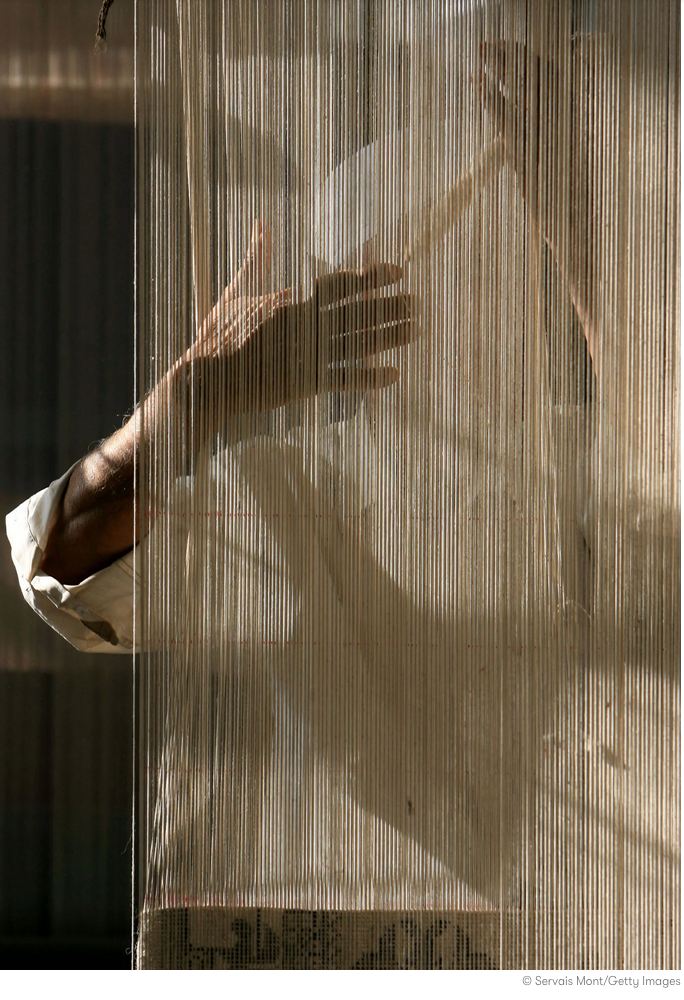 New measures to ensure UK businesses are not complicit in alleged forced labour practices in the Chinese region of Xinjiang, nor involved in the region's supply chain, have been introduced by the UK government, adding to a global crackdown.
The measures introduced include new detailed government guidance for UK businesses on the specific risks faced by companies with links to Xinjiang and the challenges in conducting due diligence; guidance to UK government bodies to exclude suppliers when there is sufficient evidence of human rights violations in any of their supply chains; and a review of export controls to prevent the export of any goods that could directly or indirectly contribute to human rights violations in Xinjiang. The US has also introduced sanctions, while the EU is considering a legislation on mandatory environmental and human rights due diligence.
The UK move follows an escalation of public pressure on private companies and governments to act as more reports of forced labour in the region come to light, including evidence that at least 570,000 people belonging to ethnic minority groups, like Uyghurs, were forcibly mobilised into cotton-picking operations in Xinjiang in 2018. China is the world's second-largest cotton producing country and 85 per cent of the country's cotton is produced in Xinjiang. Global brands with both direct and indirect connections to Xinjiang's supply chain have been connected to suppliers allegedly using forced labour, as found by an Australian Strategic Policy Institute report in March 2020.
The Chinese government denies all allegations of human rights abuses in Xinjiang as "lies and fallacies fabricated by some US and Western anti-China organisations and individuals", as reiterated in December by Xu Guixiang, deputy director-general of the publicity department of the CPC Xinjiang Uygur Autonomous Regional Committee.
The new UK measures send the message that human rights violations are unacceptable, and are meant to safeguard UK businesses and public bodies from any involvement or links with them, said Secretary of State for Foreign, Commonwealth and Development Affairs Dominic Raab, during a Tuesday parliament hearing.
"The evidence of the scale and the severity of human rights violations being perpetuated in Xinjiang against the Uyghur Muslims is now far-reaching," said Raab, mentioning reports of practices such as the widespread use of forced labour, extra judicial detention, extensive surveillance, systematic restriction of the practice of Islam and forced sterilisation of Uyghur women. "Ultimately, [businesses] need to comply with their transparency obligations, so that everyone can see the due diligence they conducted." Companies that don't comply will be fined, he added, building on the Modern Slavery Act, a move set to increase accountability and deterrence.