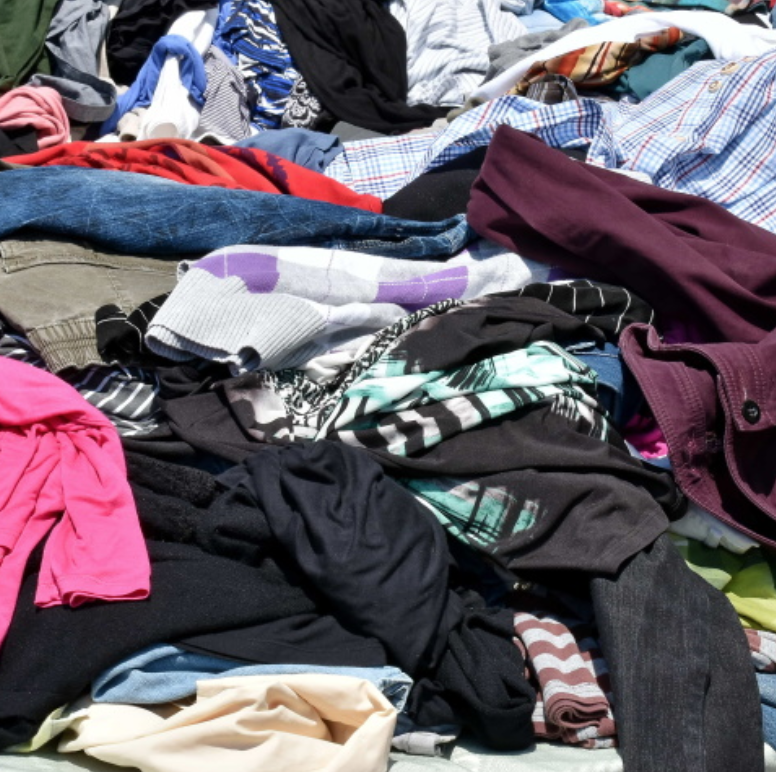 SPOO – A European Union (EU) funded research project has been launched with the ambitious goal of developing new solutions to reduce textile waste by as much as 80 per cent.
Led by the Finnish state-owned VTT Technical Research Centre, the 'tExtended' project aims to combine recycling, waste-valorisation and data technologies.
A total of 20 organisations from 10 EU countries are involved in the initiative which is backed with €15 million (US$16.4m) from the European Commission's Horizon Europe programme.
Read more on Ecotextile News
+