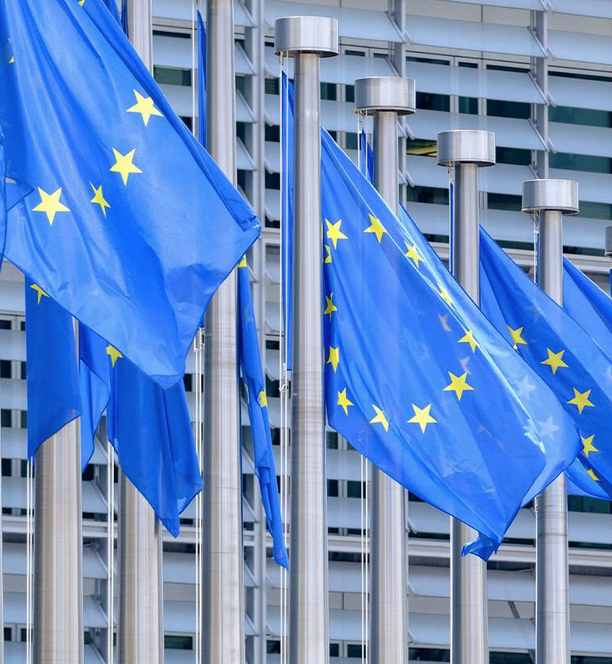 The text adopted by MEPs (473 votes in favour, 110 against, 69 abstentions) will be the subject of negotiations with the Member States. The latter wanted to restrict the ban on destroying unsold items to clothing.
MEPs are also calling for the ban to come into force one year after the legislation comes into force, i.e. sooner than proposed by the European Commission.
The text presented by the Commission in March 2022 sets out new requirements for the design of products to limit their impact on the environment: making them more reliable, reusable and repairable, but also easier to recycle and more efficient in terms of the resources consumed.
Businesses would be required to ensure that the lifespan of products is no longer shortened by "programmed obsolescence" (intentional ageing), and software updates, consumables (ink cartridges, light bulbs, coffee pods), spare parts and accessories would have to be available for an extended period.
The text also introduces a "digital passport" in the form of a QR code for clothing, as for a wide range of consumer products. This will enable consumers to find out the environmental impact of their purchases. It will also provide information on traceability and the materials used to facilitate repair and recycling.
MEPs are calling on the Commission to define precise sustainability requirements for certain product groups as a matter of priority: iron, steel, aluminium, textiles, furniture, tyres, detergents, paints and chemicals.
"It is time to put an end to the 'take, make, throw away' model, which is so harmful to our planet, our health and our economy", said Italian Socialist MEP Alessandra Moretti, rapporteur for the text.
"Sustainable products will become the norm, enabling consumers to save energy, repair more easily, make intelligent environmental choices and, ultimately, save money in the long term", she said. (AFP)
Read more – Fashion United