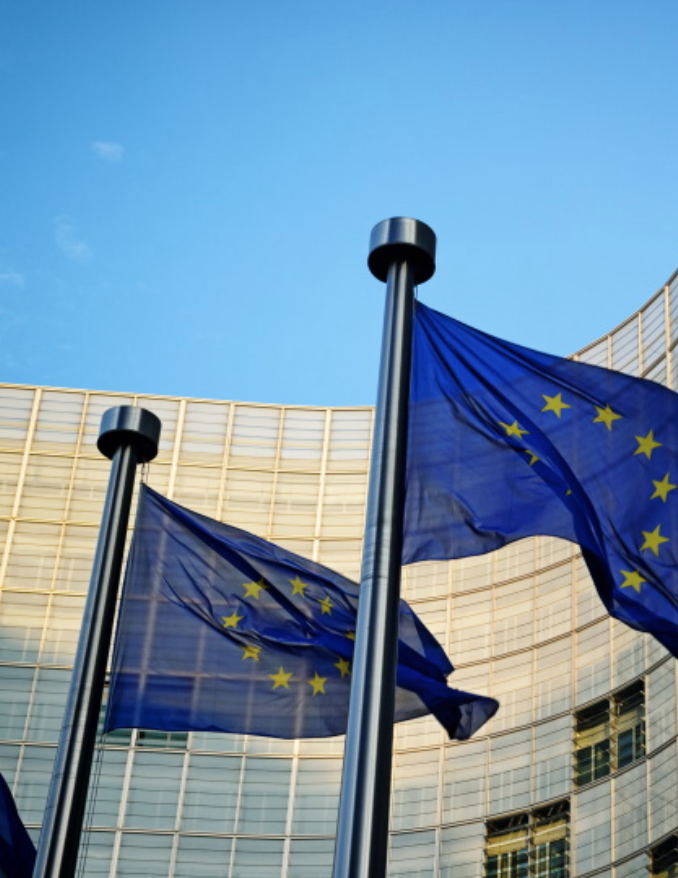 With large volumes of clothing, sometimes questionable quality, and ever-lower prices, fast fashion is in the sights of the European Parliament's Environment Committee (ENVI). The committee recently voted on a report containing several recommendations aimed at making the textile sector more ethical.
With the global textile industry accounting for around 4 billion tonnes of CO2 equivalent each year, the aim of the report is to significantly reduce the negative environmental impact of the life cycle of shoes, T-shirts, and Bermuda shorts. MEPs are also concerned about reducing energy and water consumption throughout the life cycle of the garment.
MEPs say no to greenwashing
With 25 to 40 percent of fabric used in factories ending up in the bin, MEPs want to ban the destruction of unsold or returned textile products in EU shops. They also advocate reducing the waste lost upstream, during production. In order to ensure better traceability of products and thus combat greenwashing, which consists of companies adopting an ecological communication policy without actually applying it to their products, MEPs propose the introduction of a digital passport. They also denounce the deplorable working conditions observed among subcontractors of fast fashion companies.
In March 2022, the European Commission published its strategy to combat fast fashion. The report has since been validated by the Environment Committee. It should be approved by MEPs in plenary sessions before the summer.
Read Fashion United