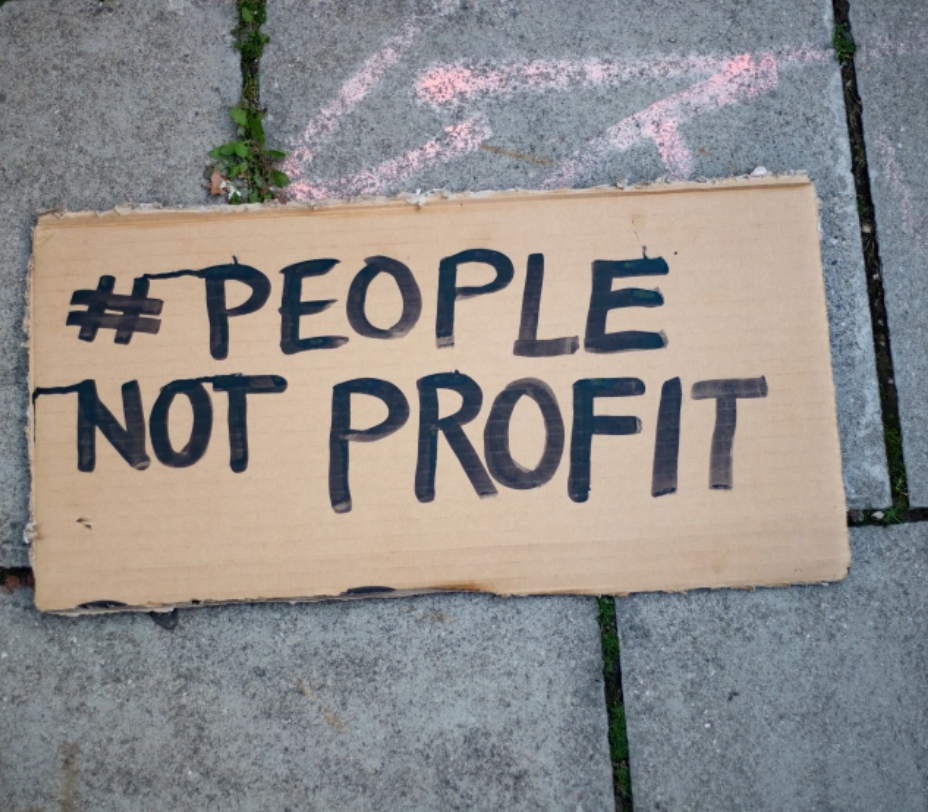 Fashion has all but grasped ESG disclosures — reporting them in pages-long company sustainability reports — but still needs to understand the latest ESG risks.
If viewed in isolation, company self-disclosures may falter in comparison to the valuable public data culled from many stakeholders, according to environmental, social and governance risk intelligence firms. ESG risk (including everything from greenwashing to privacy violations) is grounded in credit risk management, yet today's company disclosures may be more for looks and a corporate social responsibility rebrand, some experts argue.
A growing number of firms, including RepRisk, FactSet, Moody's ESG Solutions, Net Purpose, Preqin and Sentifi are muscling in on the ESG risk data territory. Meanwhile, social media listening platforms (first accustomed to taking down internet trolls) are now full-throttle in the real-time ESG risk intelligence space, quietly working with top luxury brands. (One example being the U.K.-based firm Crisp).