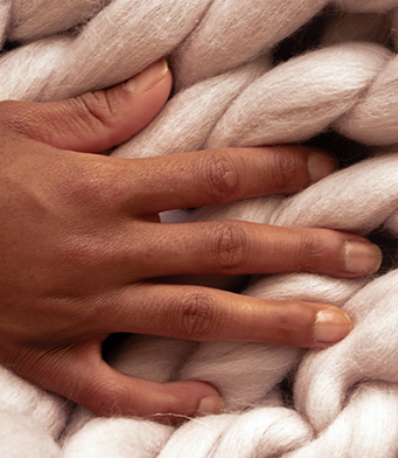 This change of name marks the end of the general interest mission to which the 227 companies making up the association were dedicated, enabling the creation of over 200 million masks and some 15 million gowns. This initiative came from the manufacturers themselves, in response to the increasing number of requests from health care institutions and municipalities in March 2020. This led to the creation of Savoir Faire Ensemble, under the impetus of the Comité Stratégique de Filière (CSF) Mode et Luxe.
The lack of French production of disposable masks, as well as Emmanuel Macron's calls to re-establish French industrial sovereignty, had very quickly encouraged the debate on the relocation of textile production.
The members of the association "have decided to continue to work together for the reindustrialization of the textile and clothing industry in France". "Façon de faire" will focus on promoting the know-how of French textile and clothing workshops, based on the innovative collaborative methods devised in 2020. It will strive to facilitate commercial relations with clients: companies, brands, local authorities, and mass retailers.
A first operation illustrates these new ambitions. Next summer, some 200 Système U stores will offer 28 items of clothing made by 16 workshops and manufacturers, generating 250 jobs. This operation "opens the way to a new economic model in short circuit and a redevelopment of the sector in France".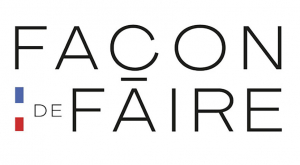 Resilience and F2M
The Résilience group, which has coordinated social economy companies in the manufacture of textile masks, has renamed itself Low Impact. After the masks, the collective intends to maintain the 2,000 jobs created during the crisis and intends to turn to the production of solidarity T-shirts made of 100% Oeko-tex certified cotton.
After deploying a 120-person workshop in Roubaix in May 2020 in collaboration with Decathlon, Le Bon Coin and Jules, Low Impact intends to deploy five textile hubs next fall. These production sites are strategically located throughout France to allow partners to develop products locally while controlling each stage of production.
The F2M union (French Manufacturers of Disposable or Washable Masks), which was formed in September 2020, also intends to continue to work on the reindustrialization of France by securing the supply of strategic health products. And in passing, it aims to reduce the environmental footprint of these products, while guaranteeing stable prices regardless of the health context.