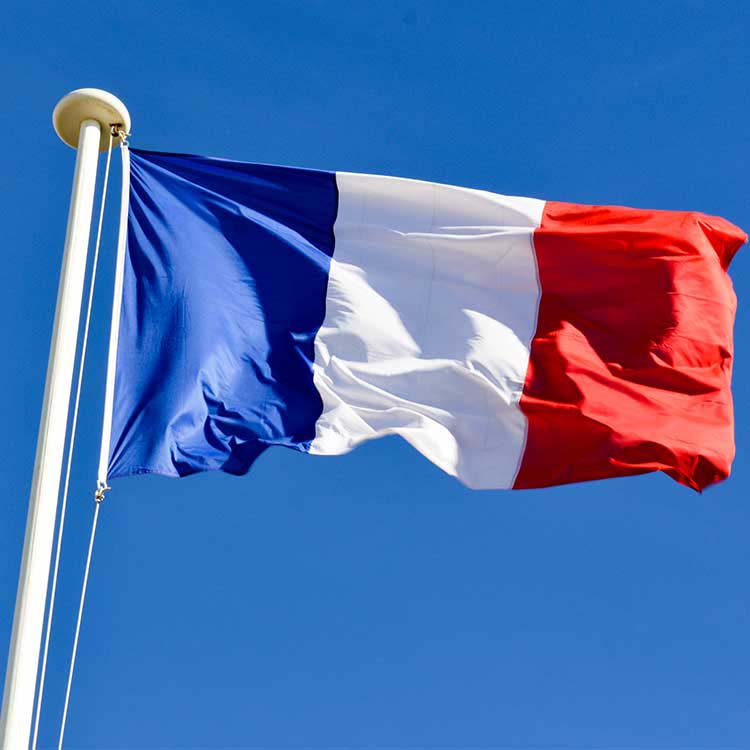 The platform, which has been tested since the beginning of the year, has already enabled some 700 requests and resulted in 150 transactions for a cumulative turnover of 400,000 euros for member companies. The system, which is dedicated to the textile and clothing industries, is based on the Façon-de-Faire.fr platform, which was previously dedicated to the supply of sanitary masks made from fabrics manufactured in France.
The platform has five distinct objectives: in addition to facilitating contacts around the made in France, the portal also intends to accelerate the prospection of professionals in this field, and quickly fill the order books of French workshops. The objective is also to offer additional visibility to the actors thus federated, and ultimately to boost the share of textile/clothing products made in France in the spending of the French.
Façon de Faire currently brings together more than 1,450 companies in the sector. The association was created in the spring of 2020, during the first lockdown, to unite and organize brands, weavers and manufacturers who mobilized to urgently produce masks for caregivers. The production of 200 million masks for the general public has enabled a dialogue to be recreated between the different production stages in the sector.
The new platform will be presented to professionals at the Made in France Première Vision trade show. The show will be held on September 8 and 9 at the Carreau du Temple (Paris III).