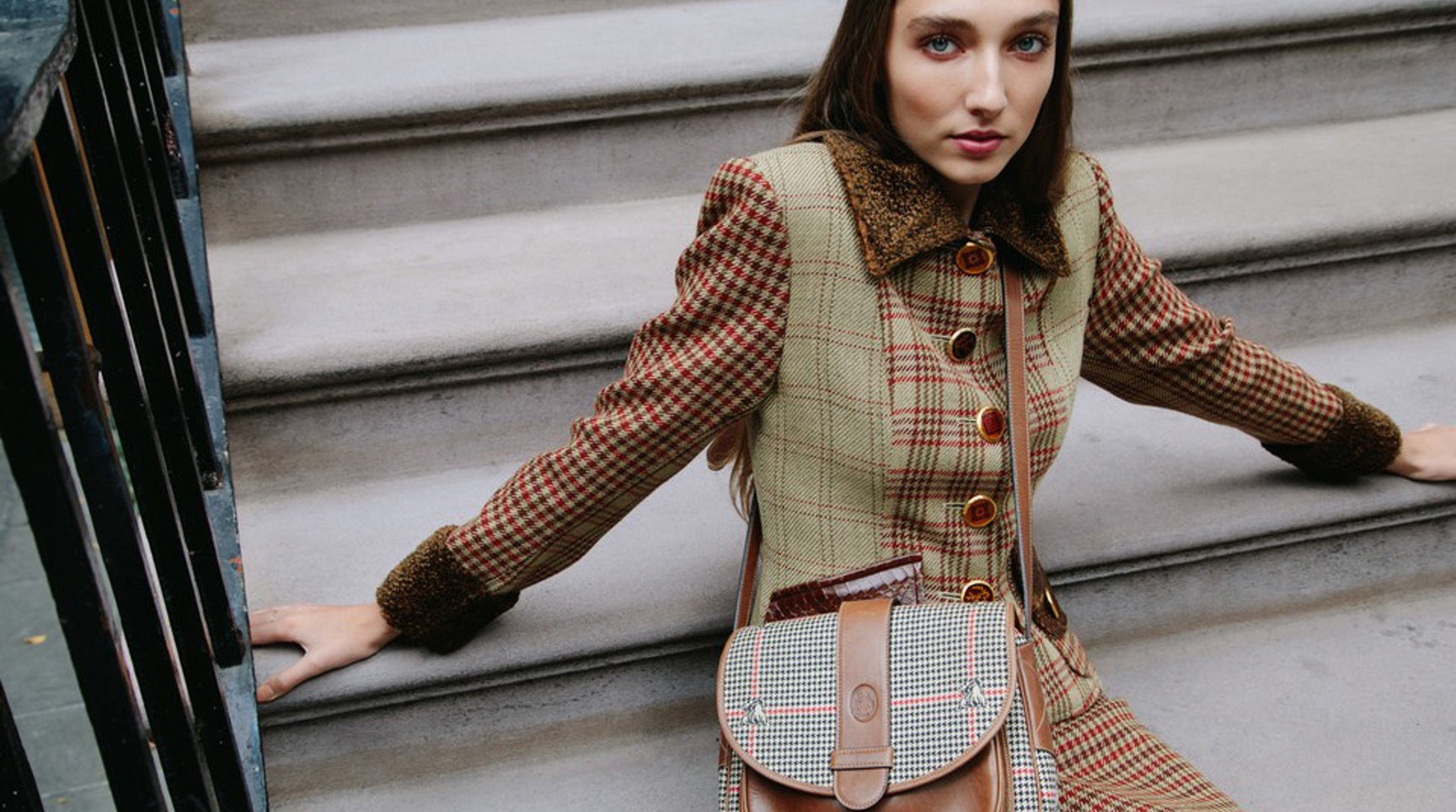 In the luxury industry, two underlying trends have emerged. On the one hand, a number of luxury brands are striving to adopt more ethical sourcing, manufacturing and marketing strategies. For example, the high-end cashmere brand Loro Piana has developed a new method of raising goats to limit threats to the Mongolian ecosystem, taking care of the animals' welfare, the local population and the environment.
On the other hand, the demand for ethical luxury is increasing: 30 to 40% of luxury consumers would like to consume ethical luxury and now consider ethics as a decisive purchase criterion.
But who are these luxury consumers interested in ethical luxury? In order to adequately serve these consumers, luxury companies should have a keen understanding of the sub-segments of luxury consumers to target with ethical luxury offerings. This would enable them to design value propositions that appeal to these different targets.
The study we published in the Journal of Business Ethics sought to identify the profile of these luxury consumers who engage in ethical luxury consumption. Based on a sample of 706 U.S. luxury consumers, we identified five distinct segments of luxury consumers, summarized and represented by five fictitious individuals, or personas – Tom, Gail, Ashley, Sarah, and Caroline – who differ in their degree of interest in consuming ethical goods and services and ethical luxury.
Read the full article on La Tribune