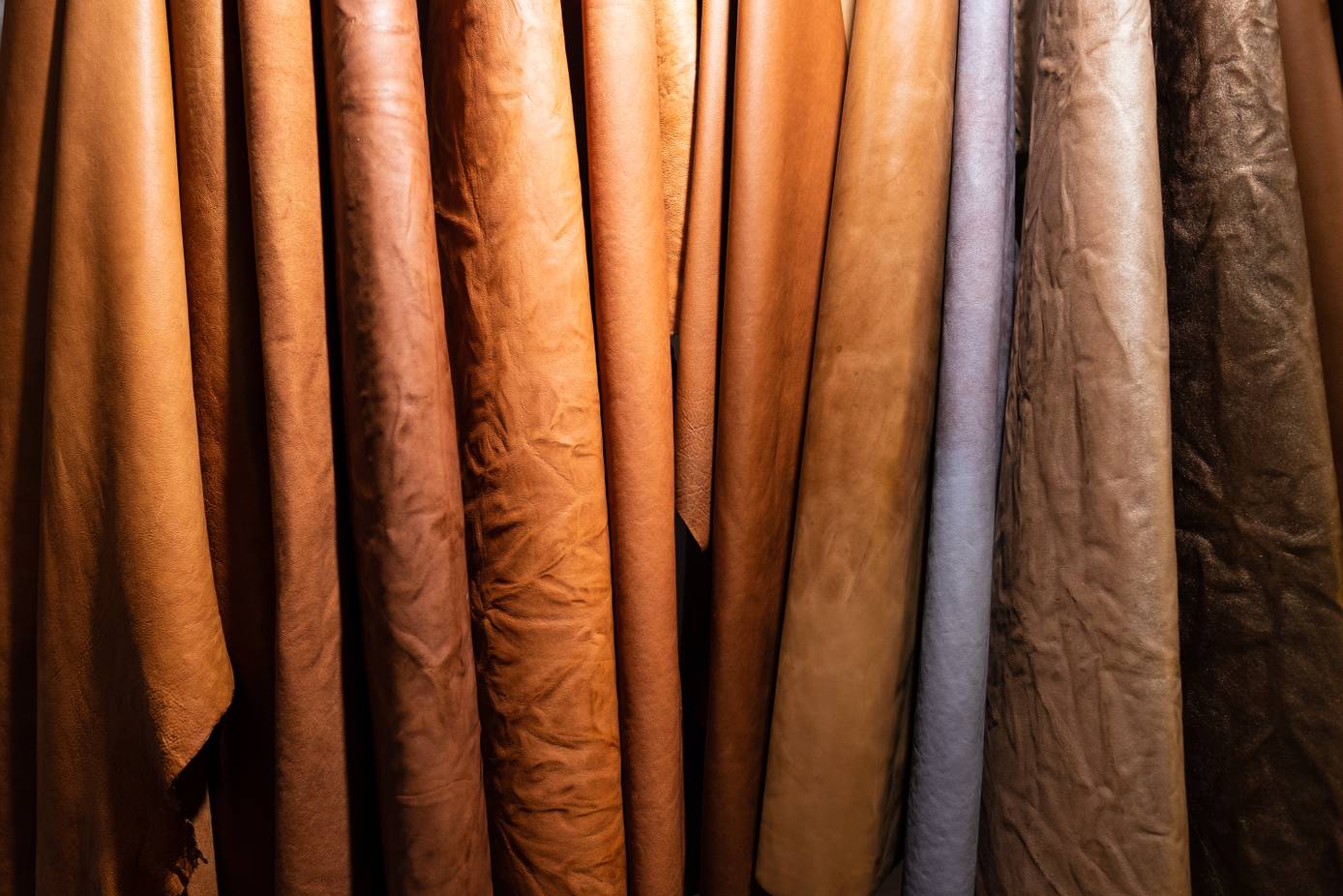 Textile Trend Report
A presentation at the show offered that materials for the season will be delicate and need to be handled with care. Transparency will not only mean fabrics that are sheer and netted but also, a clear view into how those fabrics are supplied to us. In the wait for technology to find sustainable solutions, materials will be rediscovered in their original appearance and purity. Finishing treatments should leave little to zero impact on the planet and allow impurities and natural imperfections from the raw materials to shine through and highlight individuality. Creases from wear and the return of a slightly crumpled or wrinkled aesthetic will emphasize an item's use and, hopefully, reuse. Differences will be a strength, paving the way for custom pieces, artisan details such as embossing, embroidery, and perforation, and inclusive prints that intermix. Warm and sensory colors will evoke courage and romanticism, like the yellows of sun on skin that compliment the neutral tones of natural cotton, leather, linen, and silk. Contrast berry blues and purples will also have a moment this season with a preference given to certified coloring agents. Pleats and three-dimensional effects will be desired to inflate materials and allow for the freedom of movement. There will be space for experimentation without limits and constraints imposed by mass production and the market.
Taking care of something also means protecting it, like performance fabrics that can regulate body temperature and guard against environmental hazards. Materials need to stretch and be stain resistant, wind and waterproof. Textiles should be durable and versatile enough that they are suitable for different uses and move from clothing to furnishings to accessories and vice versa. The preservation of objects and skills will be celebrated and passed on to others.
The Innovation of a Circular, Chrome-Free Tanning Method
Vegetable tanning is emblematic of the spirit of transmissible tradition in northern Italy, where artisans have developed the craft over generations. An Italian producer of tannins and plant-based extracts that was in business before chrome tanning was widely used—as well as an exhibitor at this year's Lineapelle New York—Silvateam describes tanning as the procedure of chemically treating rawhides to make them stronger, more flexible, and resistant to decay. Vegetable tanned leather is considered higher quality and able to achieve more unique characteristics. It is more expensive because it takes longer to produce, up to sixty days in some cases, and requires a niche expertise to understand how temperature and environment affects the outcome.
Read the full article on Fashion United