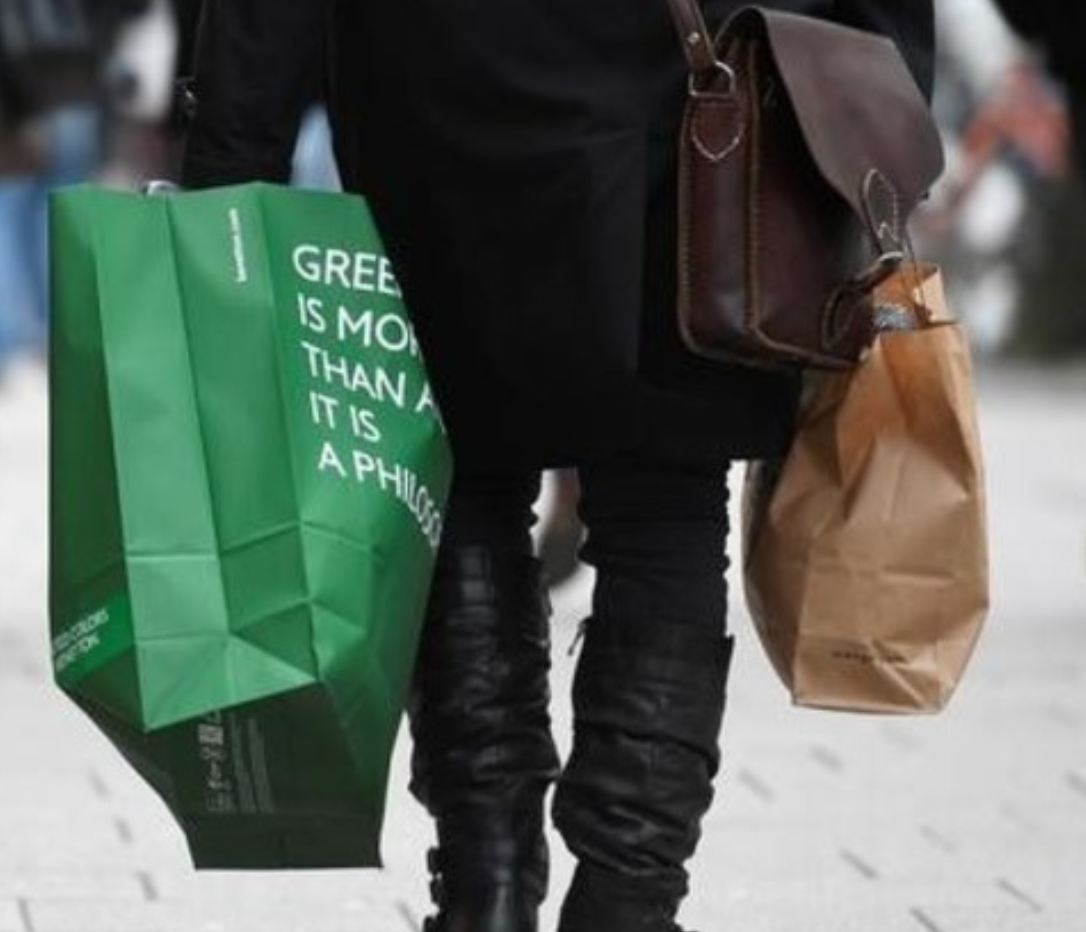 In order to tackle the measurement of the environmental impact of the use and end-of-life phase of its products, luxury group Kering launched the first major survey of its kind in October 2019 and recorded the behaviours of more than 3,000 luxury fashion consumers in France, the UK, Italy and China, the US and Japan. Participants answered a wide range of questions about representative products they had purchased, including their frequency of use, product lifespan and care behaviours.
Through this survey, Kering was able to measure the use-phase and end-of-life impacts of the products, which are integrated into its Environmental Profit and Loss (EP&L) account – which already includes environmental impacts from raw material production to distribution – and accounted for 8% of the total life cycle impacts. The majority of the use and end-of-life impact is concentrated in the use phase (98%), with the most significant environmental impact being greenhouse gas emissions.
Kering also intends to further explore the results of the pilot to identify areas of material impact, where targeted interventions would help to reduce the EP&L value. For example, for the ready-to-wear category, use and end-of-life phase impacts account for 23% of the total life cycle impact (compared to an average of 8% for all categories). Possible interventions could include a customer awareness programme or product care labels to make consumers aware of how use-phase choices influence the environmental impact of a product.