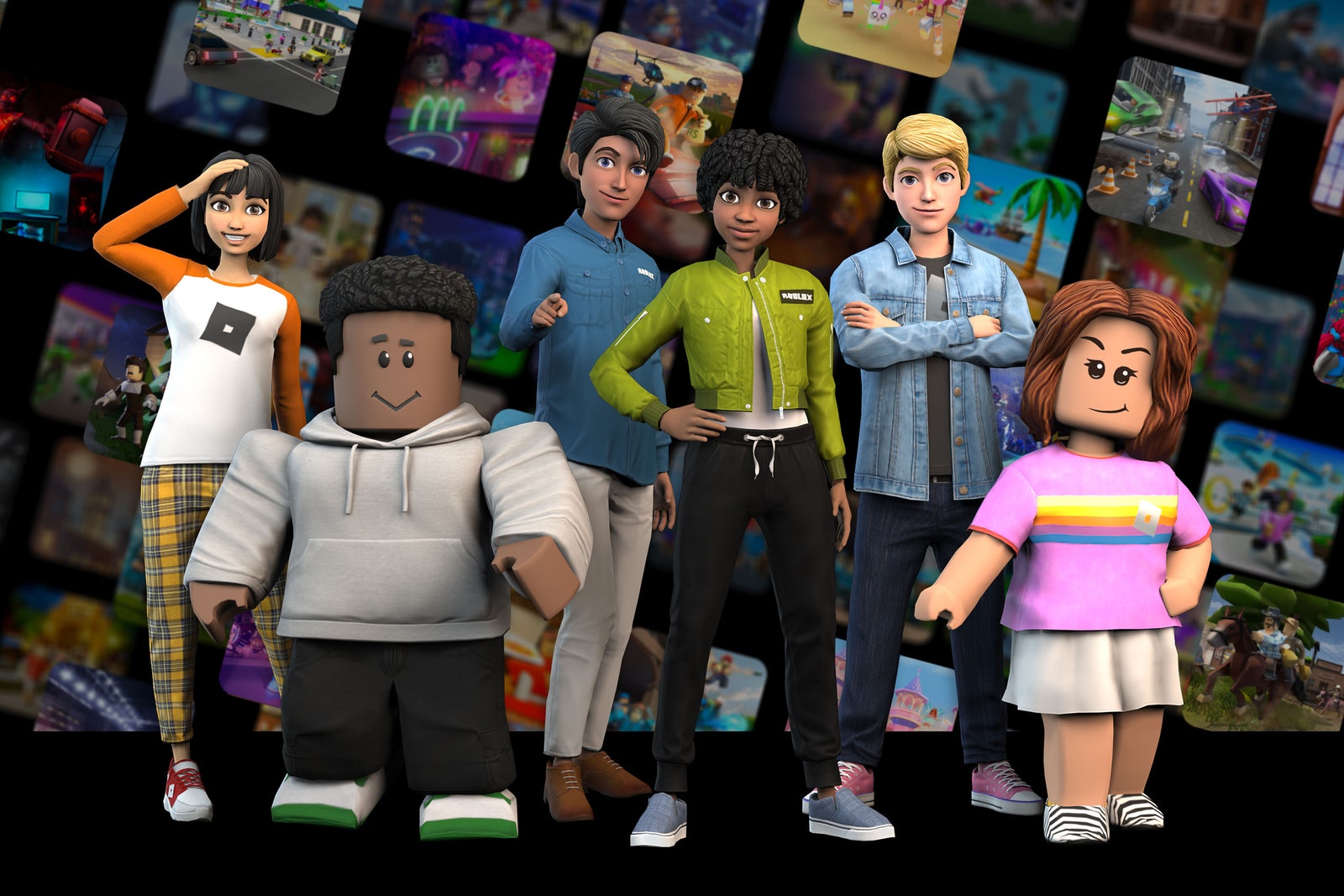 Metaverse style is taking shape.
On Roblox, people want digital casualwear alongside their rainbow flames, and Fortnite fans are three times more likely to be Supreme fans compared to other gamers; The Sims community meanwhile is far more interested in Converse and Aeropostale. On top of that, people who buy digital fashion aren't all gamers or young male crypto enthusiasts; many are women, and many are interested in shopping virtual stores.
New research in the Screenwear Paper, released today by ​​Vice creative agency Virtue Worldwide, working with digital fashion marketplace The Dematerialised, sheds light on how people engage with personal style in the virtual realm. With the broader fashion industry looking for opportunities in the metaverse, new data shows not only what people want to wear in other worlds, but also how much they are willing to pay, including data from virtual store creator Obsess, and gaming platform analysis from Geeiq.
Digital fashion is a key component to how people shape virtual identities, and while moving from niche to hotly hyped, experts say real uptake by brands depends on separating fact from fantasy, especially as brands evaluate if digital apparel can manifest into a potential revenue stream. The results show a picture of an emerging consumer group that includes women who aren't necessarily crypto collectors. Research also indicates that they expect that half their wardrobe could be digital in five years.
"We have a lot of predictions and ideas around where things are heading, and now we have the data to back it up," says Morten Grubak, global executive creative director of innovation at Virtue Worldwide, who created the sellout digital fashion collection for Norwegian fashion retailer Carlings in 2018. The project is regarded as one of the most influential early digital fashion collections, and in 2019, won the highest prize at Cannes Lions.
Who, why and what?
The survey of 3,000 people across eight global markets (US, UK, Germany, Mexico, Korea, Saudi Arabia, Egypt and UAE) is notable for reaching people who didn't all identify as tech enthusiasts or early adopters. Half are millennials and the others are Gen Z or Gen X, evenly split between men and women (with 1 per cent non-binary). Of those surveyed, 82 per cent have already purchased some kind of virtual item and one-third had already purchased digital fashion. One surprise outtake: those interested in digital fashion are not just crypto enthusiasts; 47 per cent are not crypto users.
"We deliberately surveyed people who are interested in a range of industries, including media, fashion, tech, gaming, and art and culture, and identified themselves as non-rejectors of new trends," says Karinna Grant, co-CEO of The Dematerialised.
Read the full article on Vogue Business