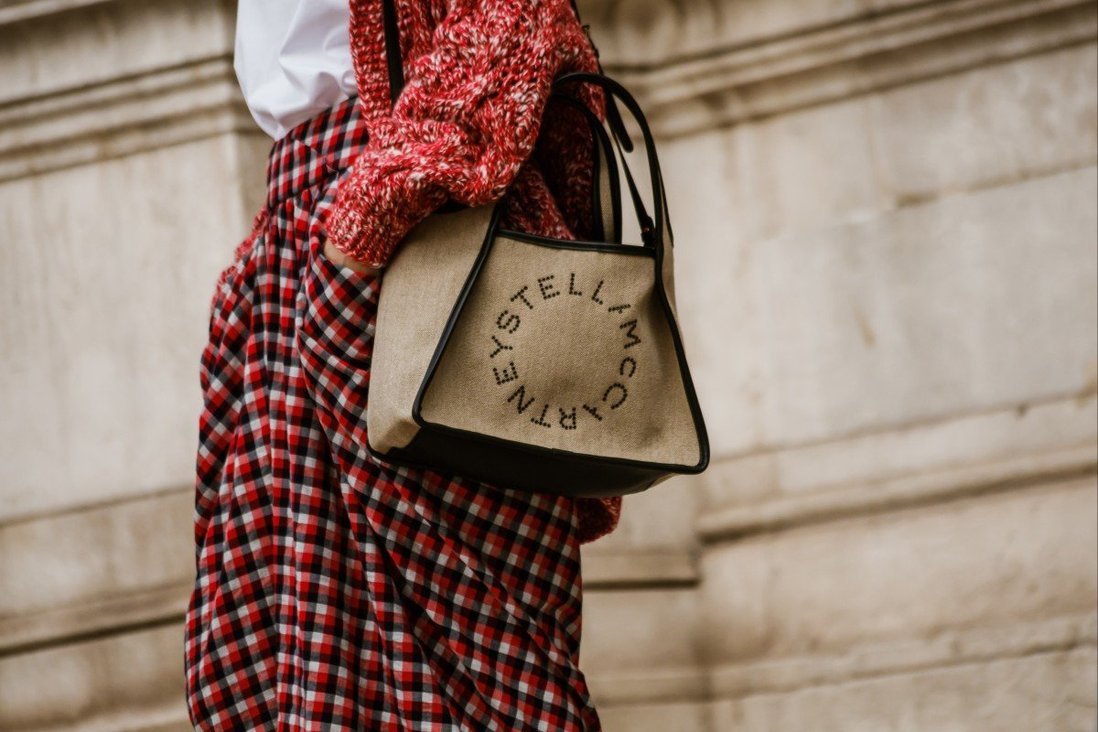 Are you a true vegan if you wear silk dresses or carry leather handbags? Stella McCartney would say no, but for most of us, giving up wearable animal products is a lot more difficult than switching to oat milk and tofu. Now, a slew of vegan brands have come to the fore – but how good is their merchandise for the environment, and are they truly free of animal products?
Unlike food, where the parameters are clear, vegan fashion is a hotly debated topic. Some vegan fashion lovers argue that vintage leather is acceptable, but not vintage fur. McCartney, however, never uses leather or fur in her designs – vintage or otherwise – although she will use responsibly sourced wool as she believes the quality is better than alternatives.
Equally, to be truly vegan, businesses have to look at all the materials used to make an item of clothing, including the glues, dyes and waxes. The checks and processes required to do this are complicated and many in the fashion industry argue that one centralised body is needed to create clear parameters.
Clarity is required particularly because vegan fashion is something of a growing movement. Fashion search platform Lyst highlighted in its 2020 Conscious Fashion Report that searches for "vegan leather" had increased 69 per cent year-on-year. Retail research platform Edited, meanwhile, suggested in February 2021 that the Covid-19 pandemic could be behind increased interest in vegan items. […]