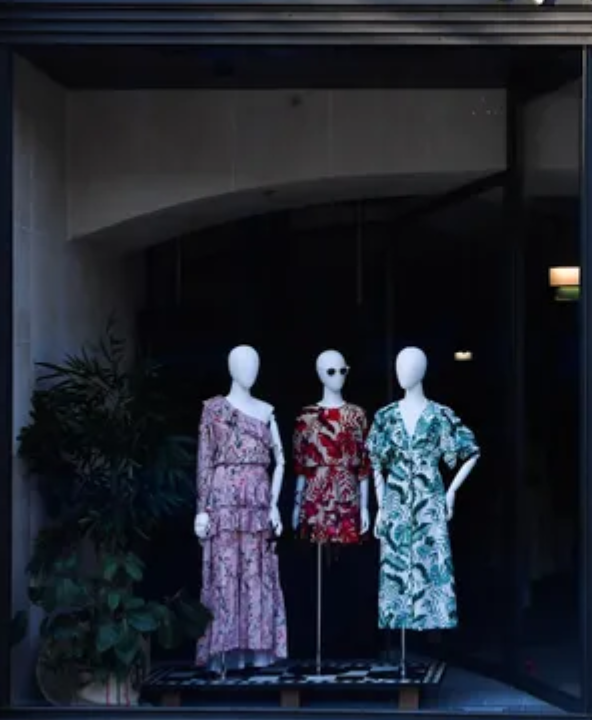 According to the French Fashion Institute (IFM), 2020 would have been a black year for the clothing sector. Despite the considerable boom in online sales (42%), the turnover as a whole would have fallen by 55%, due in particular to the absence of foreign tourist customers. A disaster for this sector which weighs 145 billion euros, generates 600,000 direct jobs and one million indirect jobs, and generates around 1.7% of the French GDP.
In an attempt to limit the damage, the sales which were due to begin on 6 January have been pushed back to 20. Stocks in the shops are at their highest level and must be sold at the usual price so that cash can be replenished. The government had already decided in early June to postpone the summer sales by three weeks due to the pandemic. The postponement had been deemed beneficial, according to the Confédération des commerçants de France (CDF) and the Commerçants Artisans des Métropoles de France (CAMF). But despite these efforts, the effects of the crisis are being hard felt: between 30,000 and 40,000 jobs lost in the clothing sector alone, after the administrative closures in November.
To talk about the clothing sector and its prospects, we called on three specialists. Dominique Jacomet, economist, professor at the French Fashion Institute of which he is the former director, Sophie Kurkdjian, doctor in history at the University of Paris 1, assistant professor at the American University of Paris and researcher at the Institute of History of the Present Time (IHTPCNRS) and Céline Choain, senior consultant at Kea & Partners and co-editor of a study entitled Les nouveaux modèles économiques de la mode.