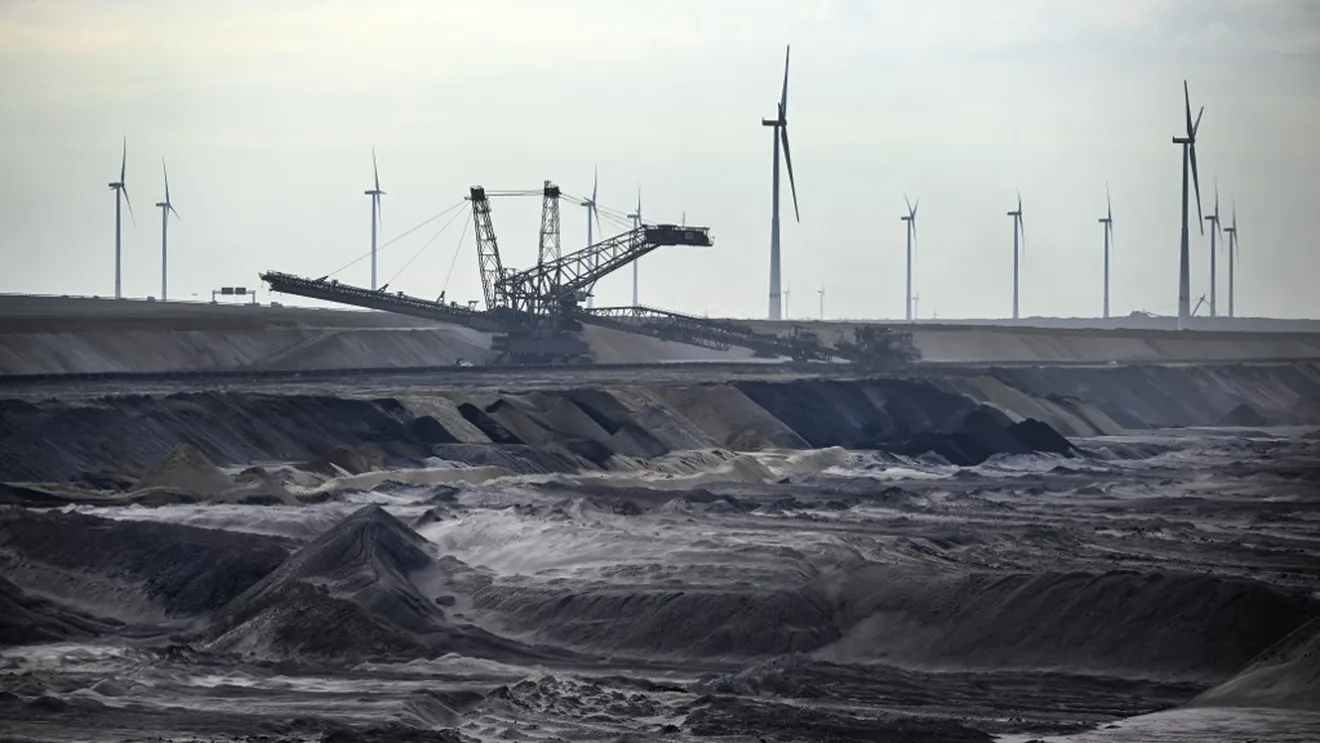 The world can still hope to stave off the worst ravages of climate breakdown but only through a "now or never" dash to a low-carbon economy and society, scientists have said in what is in effect a final warning for governments on the climate.
Greenhouse gas emissions must peak by 2025, and can be nearly halved this decade, according to the Intergovernmental Panel on Climate Change (IPCC), to give the world a chance of limiting future heating to 1.5C above pre-industrial levels.
The final cost of doing so will be minimal, amounting to just a few percent of global GDP by mid-century, though it will require a massive effort by governments, businesses and individuals.
But the chances were narrow and the world was failing to make the changes needed, the body of the world's leading climate scientists warned. Temperatures will soar to more than 3C, with catastrophic consequences, unless policies and actions are urgently strengthened.
Jim Skea, a professor at Imperial College London and co-chair of the working group behind the report, said: "It's now or never, if we want to limit global warming to 1.5C. Without immediate and deep emissions reductions across all sectors, it will be impossible."
The report on Monday was the third and final section of the IPCC's latest comprehensive review of climate science, drawing on the work of thousands of scientists. IPCC reports take about seven years to compile, making this potentially the last warning before the world is set irrevocably on a path to climate breakdown.
Though the report found it was now "almost inevitable" that temperatures would rise above 1.5C – the level above which many of the effects of climate breakdown will become irreversible – the IPCC said it could be possible to bring them back down below the critical level by the end of this century. But doing so could require technologies to remove carbon dioxide from the atmosphere, which campaigners warned were unproven and could not be a substitute for deep emissions cuts now.
Read the full article on The Guardian