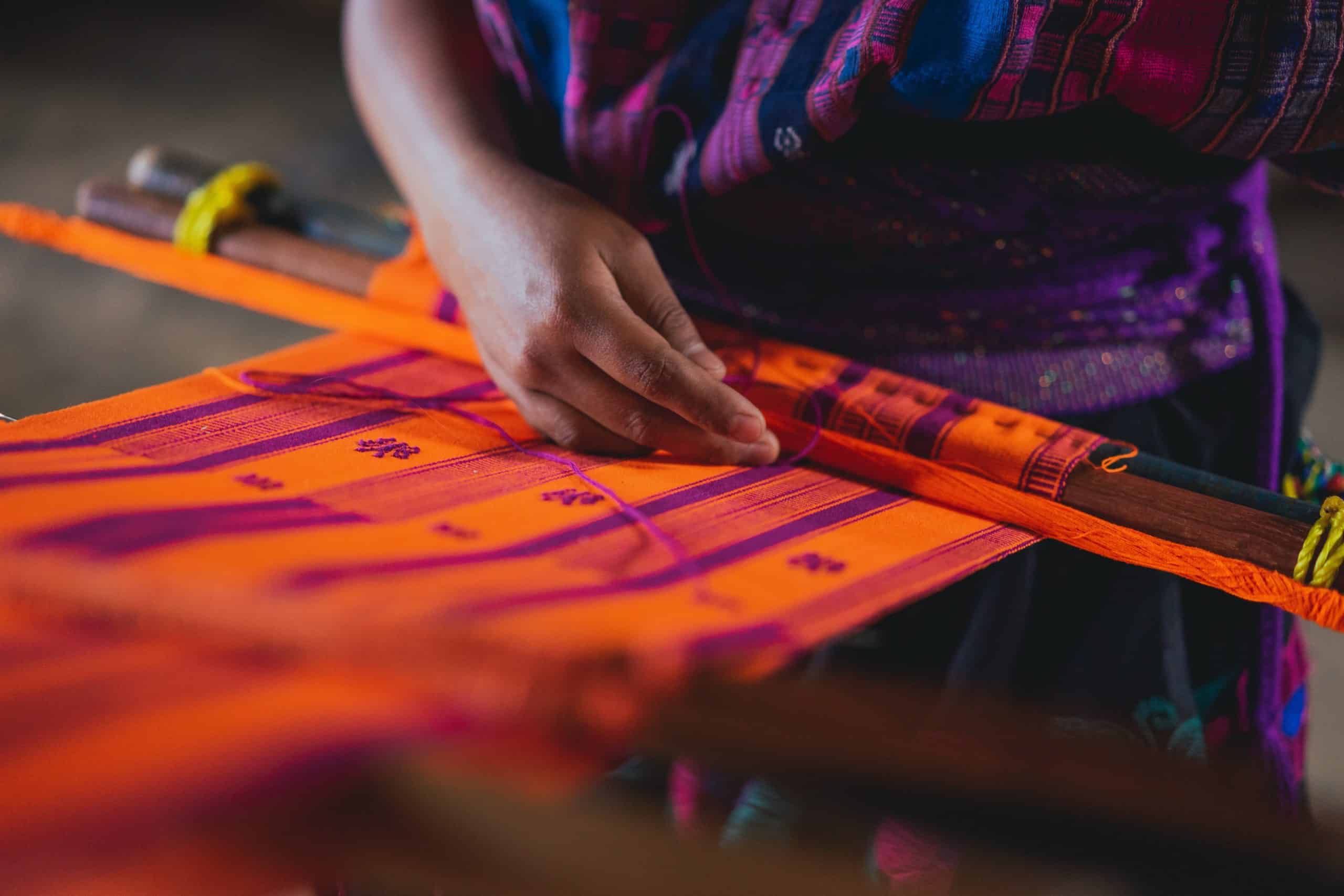 Last week, New York Senator Kirsten Gillibrand announced a new piece of legislation that would address labor concerns and worker's rights in the U.S. garment industry.  The Fashioning Accountability and Building Real Institutional Change (FABRIC) Act has the opportunity to hold brands accountable for wage theft and enforce supply chain transparency at the federal level. Read till the end for actionables on how you can make this a reality.
Breaking it down – what does this mean for the fashion industry?
The FABRIC Act is proposing several new changes to the way workers' rights are protected. You can read the full text of the bill on Senator Gillibrand's website but we've filtered through the jargon-heavy document and pulled out these four main action points:
1. Fair Wages. Ending piece rates (where garment workers are paid piece by piece, leading to heavy exploitation) is high up on the Act's priorities. The bill will help set hourly pay in the garment industry and eliminate piece-rate pay until the minimum wage is met to ensure jobs with dignity.
2. Liability Provision. Liability measures essentially mean that this policy change will make it "illegal" to commit wage theft and workplace wage violations. Unlike now, fashion brands and retailers alongside manufacturing partners will be held accountable and won't be able to get away with any unfair labour practices.
3. Transparency Measures. This bill institutes new recordkeeping requirements and a nationwide garment industry registry through the Department of Labor to promote supply chain transparency and help identify bad actors in the industry with a demonstrated pattern of labor violations.
4.  Investment in Domestic Garment Manufacturing. It will encourage brands to bring their garment manufacturing back to the U.S. through various tax incentives and will introduce grants for companies that manufacture domestically. This will help ensure that tighter labour laws do not result in states outsourcing production to states/countries with less strict labour laws, as is commonly the case with extractive and exploitative fashion companies like H&M and Zara (outsourcing to developing countries like Bangladesh, for example, where wage thefts are not illegal).
Ayesha Barenblat, the founder and CEO of the fashion advocacy group Remake, who helped draft the bill, explained to Vogue that creating and updating garment jobs in the United States is more critical than ever due to the fractured global supply chain.
➔ Read the full article on Green is the New Black