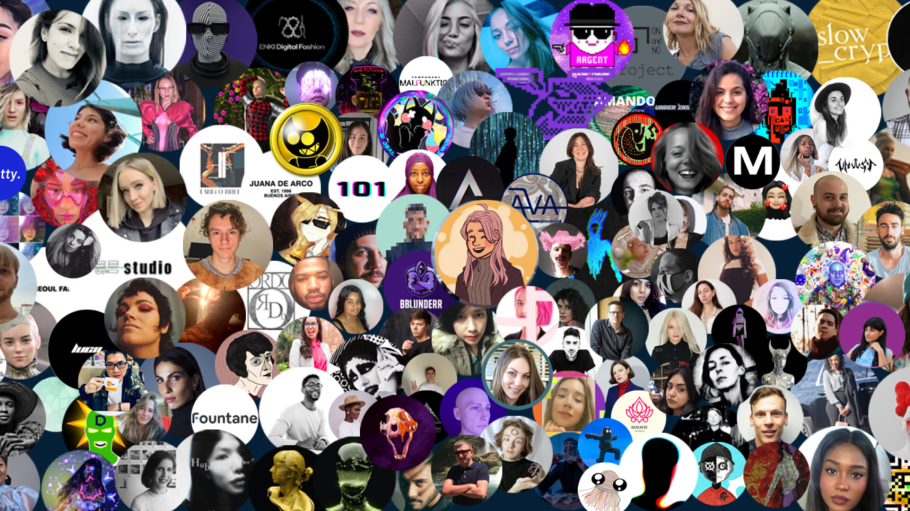 When fashion has fully entered the metaverse, the upsides for sustainability will be many, though new questions around ethics will no doubt come into play.
Instead of supply chains, there are blockchains. Frenzied fashion weeks could increasingly give way to virtual fashion shows. Business travel for trade shows and summits could become less necessary, saving on flights and their costly emissions. Further, NFTs can validate a physical garment's life cycle (hello circularity) and bring value in the form of climate education, charitable giveback schemes (like one from Los Angeles-based label Polite Worldwide). And there's the all-important cut back on physical production.
Despite the potential, there's no ready-made playbook yet as to how brands can navigate the metaverse sustainably and what it means in real life. There are, however, some general questions to consider in being more ethical, sustainable and transparent online.