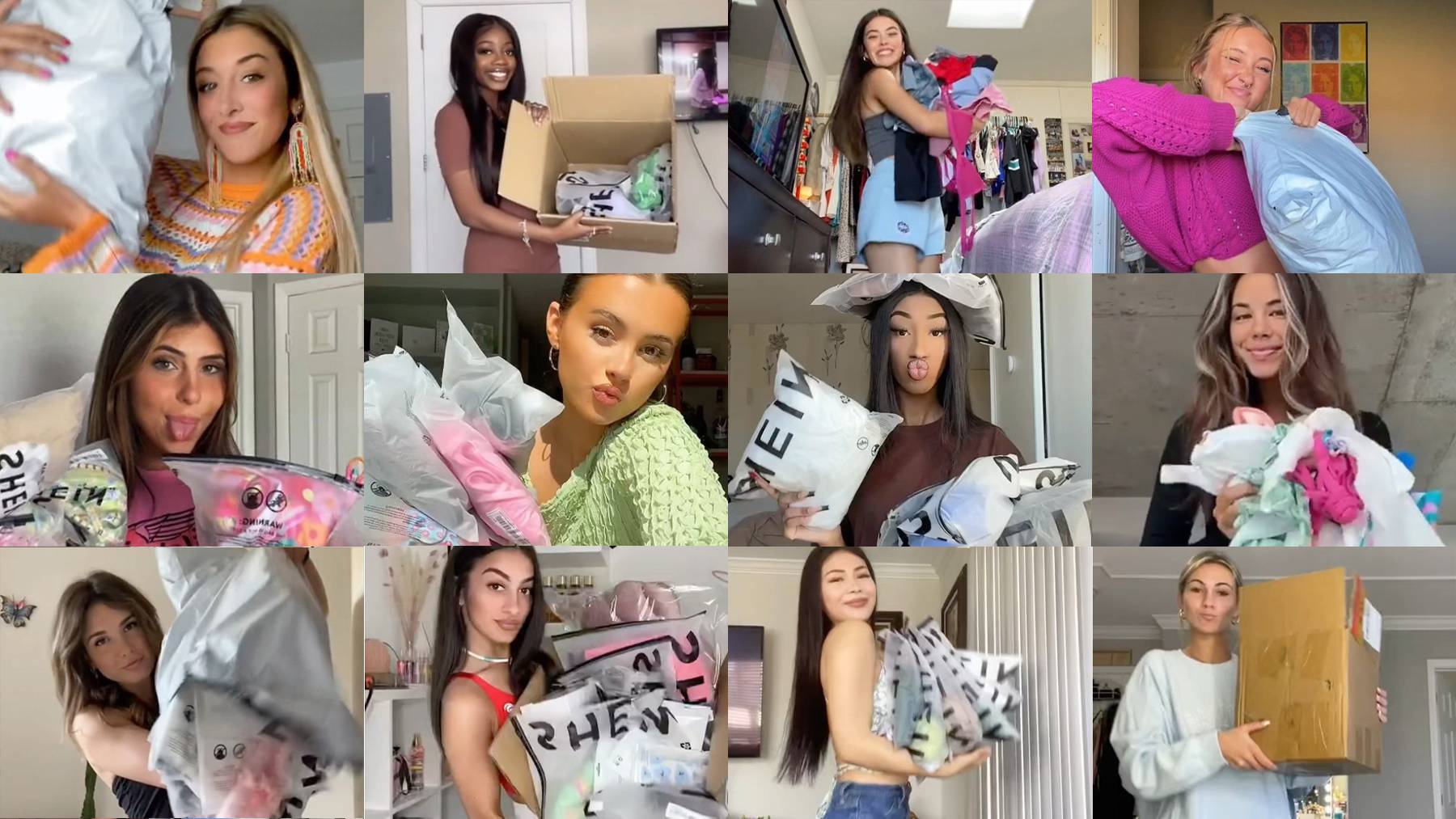 It's the first time the Global Fashion Summit organised by industry advocacy group Global Fashion Agenda has been held in person since 2020. And it took place against a backdrop of mounting urgency. The unequal relationships that underpin poor conditions in fashion's supply chains have been laid bare by the pandemic, and the window of opportunity to avoid catastrophic climate change is rapidly closing. Meanwhile fashion's emissions and production volumes are continuing to increase.
That opened the door for more critical and challenging conversations, framed by more voices and perspectives than in previous years. But in many ways it felt a lot like 2019. There was talk of collaboration; there was talk of leadership; there was talk of moving beyond talk to actual action.
And there was one bombshell: Shein, a company that has become the industry's poster child for wasteful overconsumption, launched a $50 million fund to tackle waste and offset its impact. The disconnect between the Chinese company's ultra-fast fashion business model and its new commitment felt jarring. But it's a page straight out of fashion's sustainability playbook.
Just like other high-profile industry players, Shein's announcement tried to refocus the conversation on efforts to mitigate its impact without addressing its root cause: the culture of excessive consumption that fuels fashion's growth. In countless conversations on the conference's sidelines I was told that the move was cynical; that it was greenwashing; that the $50 million commitment over five years pales compared to the reported $16 billion Shein generated in revenue in 2021.
That's true. It's also much like what many other major players do to try and address fashion's negative impact on people and planet while continuing to churn out ever-increasing volumes of product to fuel ever-growing consumption, the real elephant in the room. Effectively, Shein gatecrashed fashion's sustainability narrative. In doing so, it held a mirror up to the industry's efforts thus far, highlighting the gulf between its actions and the needs of impacted communities and the planet itself. The reflection is complicated, but it's not particularly flattering.
➔ Read the full article on Business of Fashion