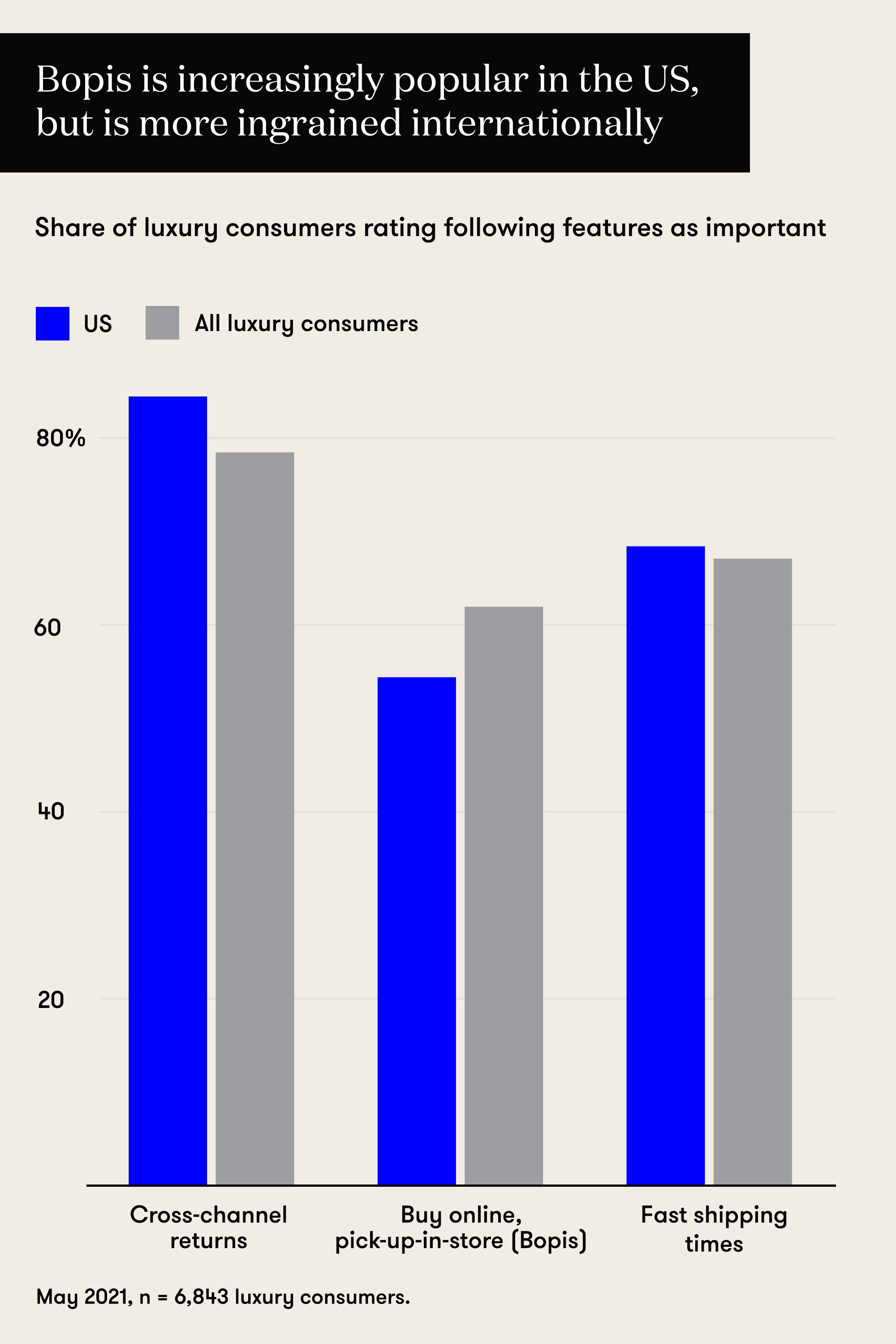 Since it was acquired by Manhattan-headquartered Unified Commerce Group (UCG), a large segment of eco-friendly clothing brand Frank & Oak's production, which had previously relied on 34 suppliers, was moved to data-driven Chinese retail services firm Lever Style. The two firms have shortened lead times, improved fit and developed more responsive production. "The better you can do on optimising your demand and how much you produce — and optimising your supply chain flow — the less of a footprint that you'll create," says UCG co-founder and CEO Dustin Jones.
Sustainably-minded fashion brands are increasingly looking to leverage technology and data to help their bottom line and decrease the environmental impact of trading online. This is not an easy task given many technological solutions are category or business model-specific. However, leaders are increasingly realising that investment now could mean significantly reduced costs later.
"As technology evolves, so do the expectations of our consumers when it comes to brandinteraction — and this change is never-ending and fast," says Alegra O'Hare, chief marketing officer for Tommy Hilfiger Global. "Digital innovation, harnessed with the power of data enables us to develop a deeper understanding of what our consumers really want."
Industry efforts are being supported by third-party stakeholders, including HSBC, that are working to more closely align business and sustainability goals.
"We want to help finance more key drivers of sustainable fashion, from our sustainable supply chain finance programmes to sustainability-linked loans. We are also investing in digital solutions, including the new trade-platform Serai, the Apparel Impact Institute's Clean by Design programme, and bringing venture capital to climate tech solutions," says Kelly Fisher, head of corporate sustainability, HSBC US.
Read the full article on Vogue Business