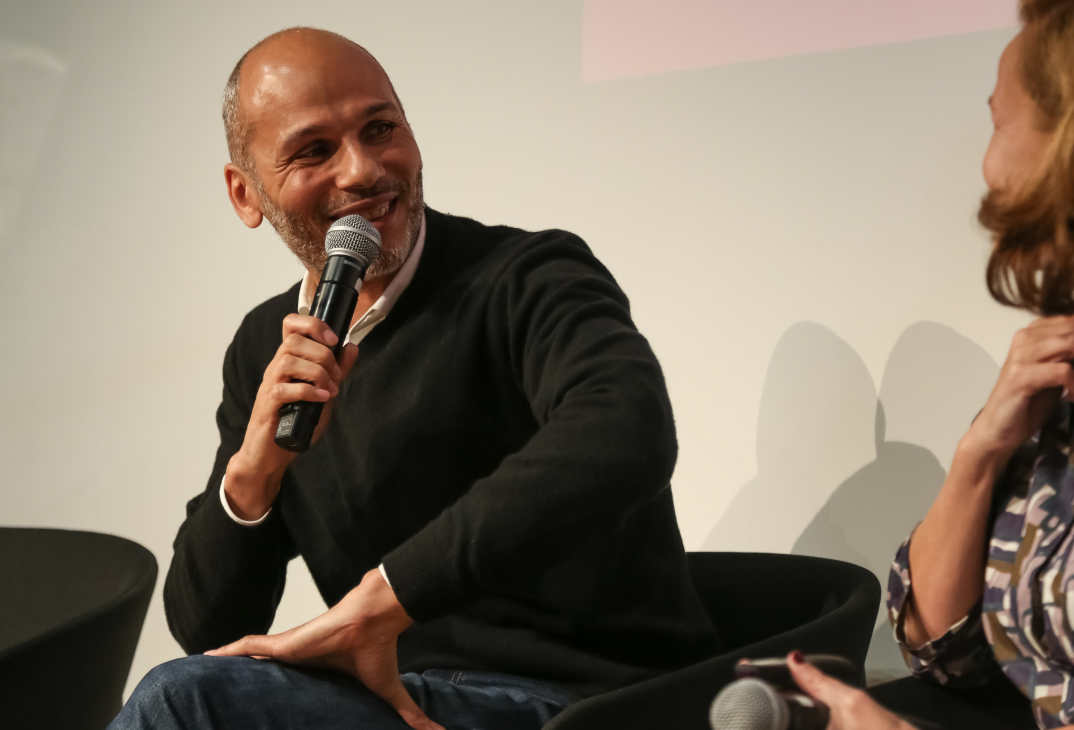 Reviving the textile industry in France requires an ecological transition and the recycling of "post-consumer" textiles on our territory, with the establishment of new factories. Between now and 2030, the amount of textiles available for recycling will be multiplied by three or four. In this context, "2.2 million tonnes of textiles will have to be recycled in Europe, and it would be good if some of this material came to us," says Géraldine Poivert, co-founder and president of (Re)Set company, a consultancy dedicated to environmental and economic transition, and "France 2030 ambassador" in charge of sustainable materials.
(Re)Set has published a study entitled "Projet Graal – Making France a major player in the textile to textile sector" for Paris Good Fashion, the association that federates an ecosystem of 111 players in France including manufacturers, distributors, NGOs, schools, etc. The aim is to develop textile recycling in France to "rethink [the] textile sector and reindustrialise the territories", all by identifying the most promising technologies.
15,000 new jobs created through recycling
The study points out that less than 1% of used textiles in Europe are reprocessed into new textile fibres. Yet the textile industry is responsible for 3 to 10% of GHG emissions and 20% of water pollution worldwide, while 1,900 chemicals are used in the manufacture of clothing. In view of this, legislation is becoming more pressing, with the obligation to collect post-consumer textile waste in Europe by 2025, and the tightening of rules on exporting waste outside the EU. This will create 15,000 jobs in Europe, while between 1.5 and 2.2 billion in annual profits could be generated from 2030 onwards, not to mention the 4 million tonnes of CO2 avoided.
According to the eco-organisation Re-Fashion, 715,000 tonnes of textiles are put on the market in France each year. Of this volume, 245,000 tonnes are collected and 190,000 tonnes are sorted. Half of this is then reused and 30% is recycled, almost all of it mechanically (defibration, fraying). Problem: (Re)Set reminds us that mechanical recycling only very rarely allows for "textile to textile". The path explored by this study is therefore chemical recycling, which is currently used "only on petro-sourced fibres", says Géraldine Poivert.
According to the study, 53% of the deposit can be treated with a mix of chemical recycling technologies. These include selective dissolving, using solvents to selectively dissolve and extract polymers; pulping, again using solvents to produce cellulosic pulp; hydrothermal, using water and green chemistry to extract polymers at high temperature and pressure; and solvolysis, which uses solvents to depolymerise at different temperatures and still using solvents or enzymes. While these technologies can meet the demand to produce new garments, (Re)Set requires further studies to better understand their environmental impact.
Three interested companies
The study lists companies that are already involved in these recycling issues, such as Carbios or Loop, which are developing players that are more focused on synthetic fibres. But cotton is not taken into account, even though it is the most important source (50% of the total). Currently, there are a few chemical recycling pilot projects in the United States and Northern Europe for this material, but these initiatives are not yet at the final stage.
The "Grail Project", on the other hand, is under discussion with three companies (two American and one European) that are interested in setting up in France and Europe. The names could appear very soon. France was the first country to have an eco-organisation for textiles with a target of 70% recycling by 2030," explains Géraldine Poivert. It is in competition with other countries that sell their territory better. If we want to bring back the weavers, we have to do it now. If we bring back materials, we recreate industrial clusters. We have to build the factories, industrialise the collection and sorting. To do this, we need to simplify the establishment of green factories. Plants that consume little, starting with solvents. A vast programme.
To be found in L'Usine Nouvelle