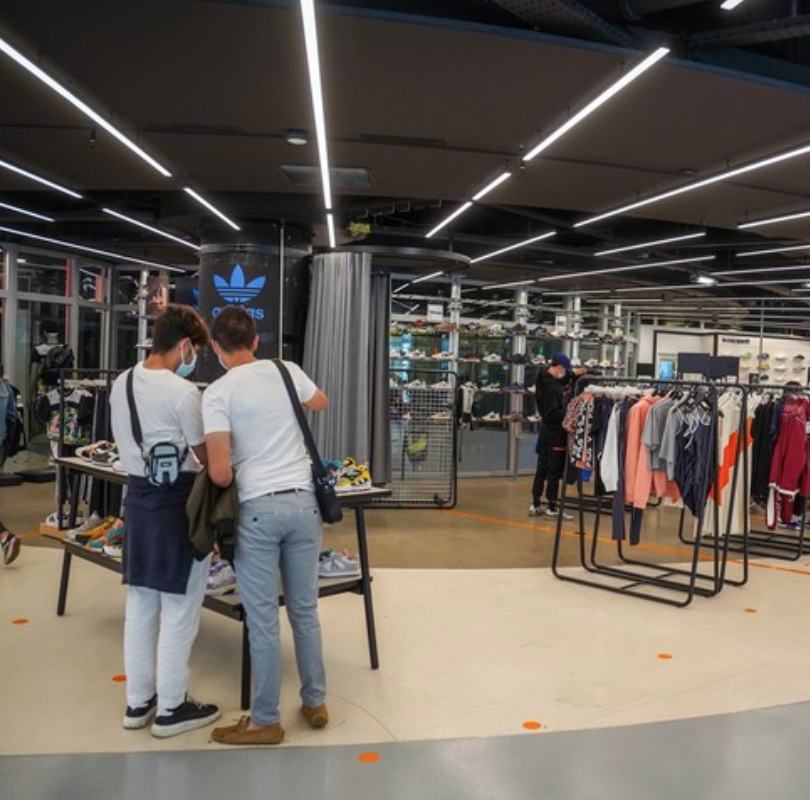 "An economic model at the end of its life".
Yohann Petiot, General Delegate of the Trade Alliance (1).
The decline in fashion sales, which France has been experiencing for the past decade, is the consequence of the digital revolution, which has hit the sector hard, and of changing consumer expectations. The French people's relationship with clothing has changed. They often arbitrate for other expenses.