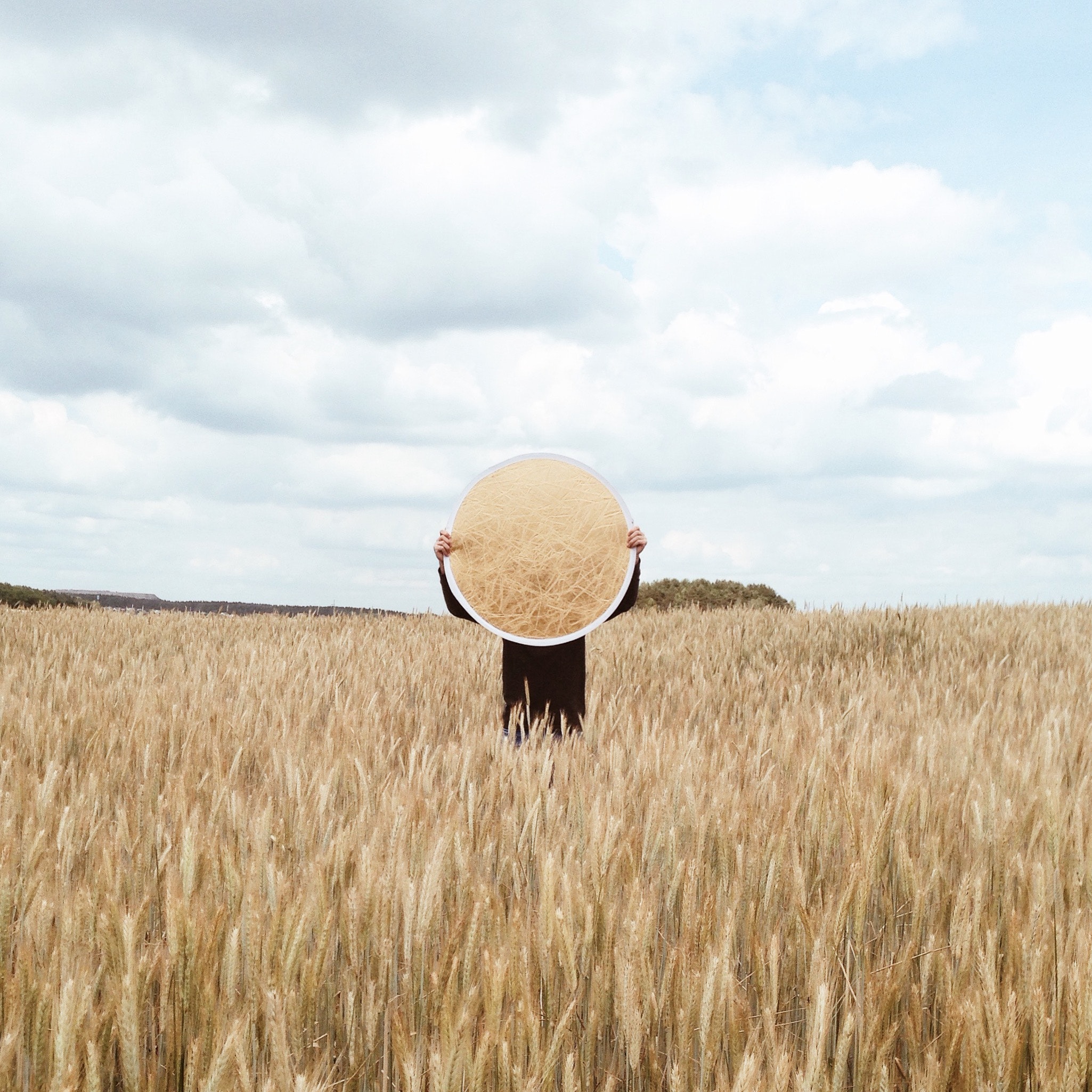 The guide, entitled "Se différencier en mode durable", is available for free download on the various partners' websites.
This workbook, intended for companies, allows "to promote a successful transition to more sustainable models", explain the authors, "by encouraging the commitment of consumers to ever more responsible modes of consumption".
"Communication on the social and environmental impacts of fashion actors has accelerated significantly, but too many consumers remain defiant. CSR implies systemic changes in the way companies communicate and poses new challenges for communicators that they are not always prepared for," said Alain de Rodellec, President of Promincor – Lingerie Française.
Divided into eight themes, the first chapter of the booklet defines the challenges of CSR communication and the limits of traditional communication. There is also a section dedicated to communication that is organized by target: employees, suppliers and partners, investors and consumers. The guide also puts in place at each step, self-assessment tools allowing brands to situate themselves in their CSR plan.