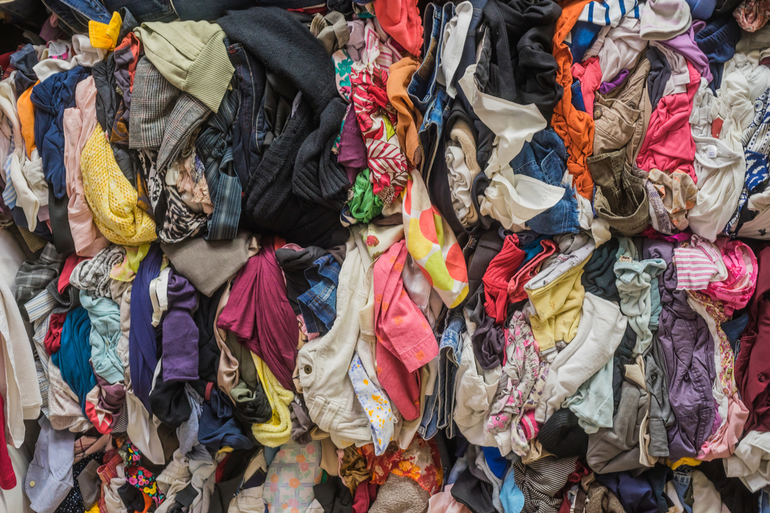 Every year, France consumes 800 million tons of materials and generates 350 million tons of waste. While 66% of this is recycled, the rates vary greatly depending on the nature of the waste: more than 70% in construction, compared to only 21% for plastics. No recycling if the technical solution does not exist, which is still often the case, particularly in plastics and composites.
In order to increase the circular economy, French government will massively support R&D, announced Monday the Minister of Ecological Transition Barbara Pompili on the occasion of the visit of Skytech, an innovative plastics recycling company based in the Yvelines.
3R strategy
The new strategy known as "3R", for "Recyclability, Recycling and Reincorporation of materials", is based on the "plan of investment of future four" (PIA 4) endowed with 600 million euros by 2027. Within this framework, "the government will commit 370 million euros of new PIA funds for this strategy, and it is an unprecedented effort," said Barbara Pompili, adding that "support will focus first on R&D with 310 million euros to develop more efficient recycling solutions.
Five materials are concerned: plastics, composite materials, textiles, paper and cardboard and, as a priority, strategic materials that France needs, such as electric batteries, permanent magnets for wind turbines […]. "Our ambition is to have the industrial capacity by 2030 to recycle 100% of electric batteries, to produce 2 million tons of recycled plastic by 2025 and reincorporate it, and to multiply by four the recycling of textiles by 2025," the minister continued. […]