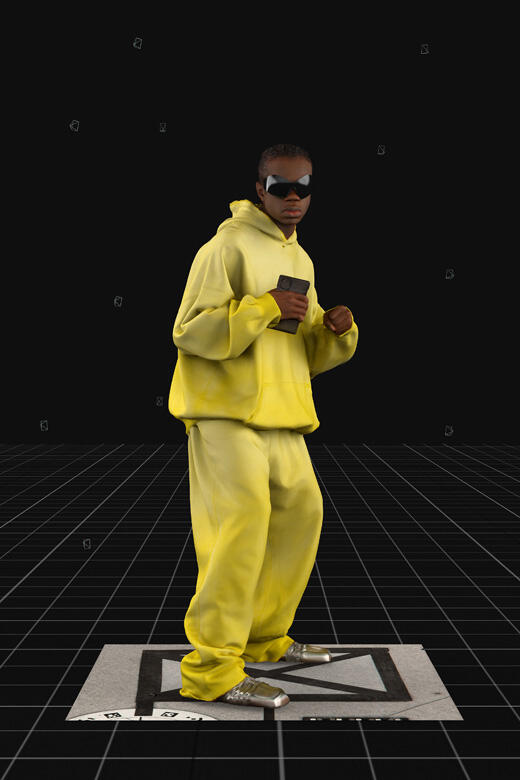 Also known as the "REEN" law, it is the result of the work of a Senate information mission on the environmental footprint of the digital sector, and aims to push the main players to develop more environmentally friendly practices, while the carbon footprint of the sector alone would represent 2% of France's emissions
A figure that could approach 7% by 2040, according to a calculation by the Haute Assemblée. Although these rates seem low, they are already largely comparable to the current emissions from aviation. The text targets the obsolescence of terminals, smartphones, tablets and computers, by forcing vendors to provide the necessary software updates over a longer period. In addition, it proposes several provisions in favor of reconditioning, and also includes an important section on raising awareness of the general public, including the business world, to more virtuous digital uses.
In its first reading last June, the Assemblée nationale (French's National Assembly) largely adopted the Senate's proposals, but deleted several provisions. In its report, published last week, the Senate Committee on Regional Planning and Sustainable Development regrets this pruning. […] In order to allow certain advances to be made, the Senate committee voted in favor of the National Assembly's text, despite several reservations.
Read the full article (in French) on Public Sénat