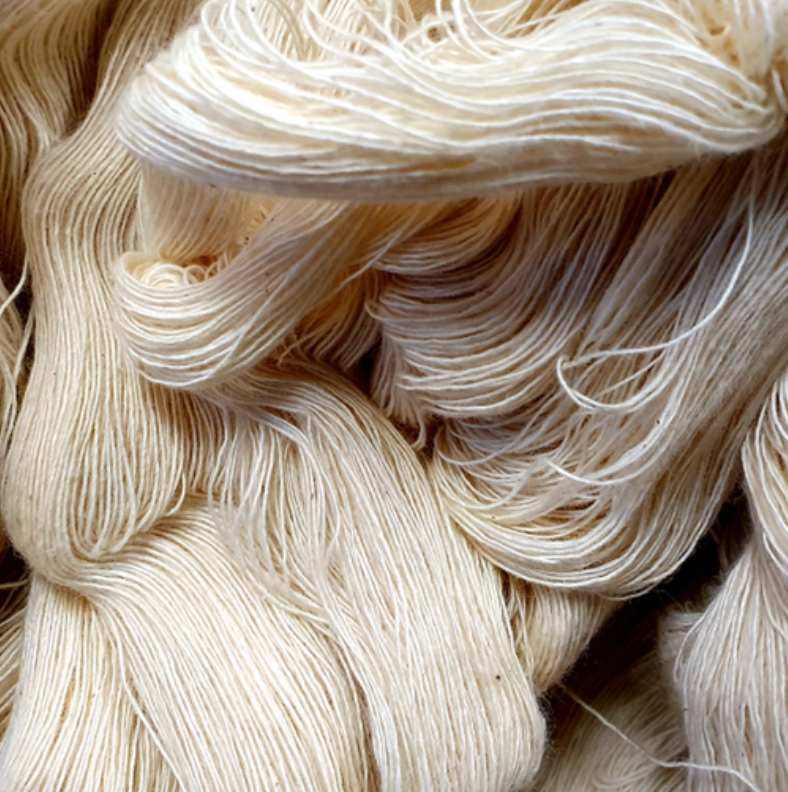 FIM captures and aggregates emissions, water, and energy consumption in the FibreTrace platform from the raw fiber source. When FIM data is combined with FibreTrace, it enables brands to understand the source of the fiber and its impact on the environment. A unique FibreTrace luminescent pigment is applied to the raw fiber, which is traced and verified in real-time throughout the global textile supply chain.
Fibretrace has partnered with Climate Friendly, an Australian-based consultancy and pioneer in carbon agriculture, to develop FIM and engage directly with farmers around the world on the transition to a more climate-friendly future, according to the company.
The FIM (Fiber Impact Module) can be deployed today on cotton, Better Cotton, e3, organic cotton and, in the near future, will include other natural fibers including wool, linen, hemp, viscose, and leather. Fibretrace is available from leading suppliers worldwide using natural, synthetic, and post-consumer recycled fibers.