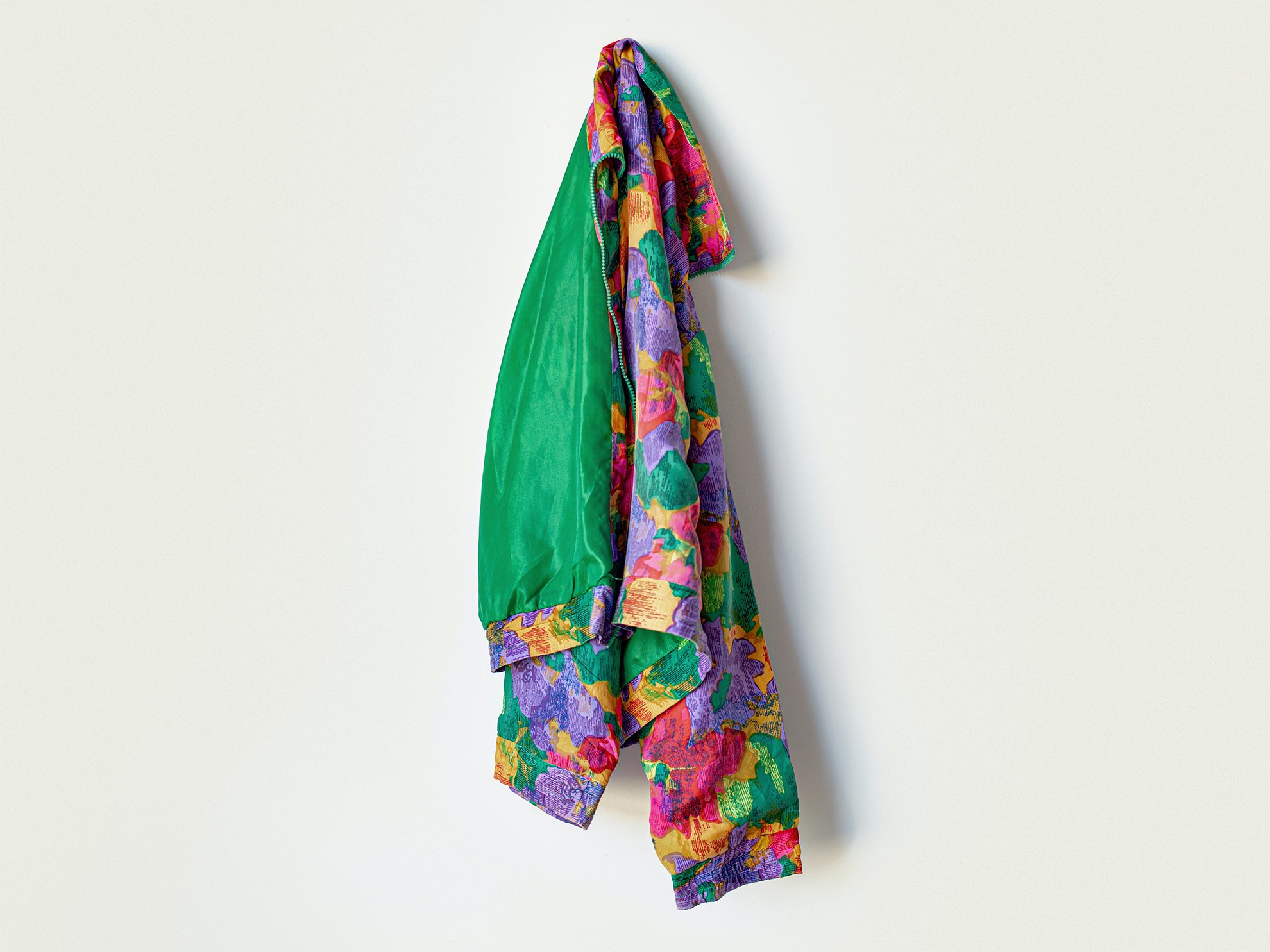 Becca Coughlan, Remake's Transparency Manager, describes true circularity as "scaling virgin production (and therefore consumption) way back and replacing it with services and behaviors that extend the use-phase of garments as much as possible." Noting this, it's important to question whether these fast fashion brands' attempts to mine the secondhand market are actually accomplishing this, or whether they are proving to be little more than monetary schemes aimed at creating an additional avenue for revenue, rather than a true corporate shift that impacts product output.
A few examples of resale schemes and takeback initiatives include ASOS Marketplace (which has been around since 2010), Nuuly Thrift (which is owned by Urban Outfitters), LuLuLemon's Like New, Levi's Secondhand, and H&M subsidiary ARKET's new rental service for children. On the surface, these initiatives may seem great. Surely we want fashion brands to become more circular, right? Well, yes. However, this is not necessarily what these brands are actually intent on doing. The issue arises when the same brands hosting these secondhand enterprises use them primarily as a means of creating more profit for themselves by retaining their core linear models of overproduction, rather than actually altering their business models to reflect actual circularity.
Take back schemes that promote Further consumption
Some brands, like H&M, have started featuring return bins in their stores, where customers can hand back their old garments (likely not actually "old" in the grand scheme of things, but in the fast fashion cycle, they are easily considered as such) in exchange for vouchers that provide customers discounts for purchasing more the brand's clothing. These return 'circularity' schemes work as marketing ploys to keep customers trapped in a cycle of consumption while ensuring that profits are driven upwards for brands and their billionaire-status CEOs. The OR Foundation has highlighted big brands like H&M, ASOS and Boohoo as some of the most commonly found in waste sites in previously colonized countries such as the Kantamanto market in Ghana and the Atacama desert in Chile.
This is physical evidence that these circularity schemes are simply not working in the way we're told. Coughlan discusses how "a huge lack of transparency" is at the heart of this issue, with the true destination of returned garments kept hidden from well-meaning consumers. Instead, the public is left to put the pieces together from multiple sources so that "inevitably, then, what is to be assumed is that these items are being sold for profit to secondhand markets in various parts of the world. The overconsumption of the Global North thus becomes the problem of the Global South, which is extremely problematic. Because of the lack of transparency and, equally, a lack of consumer awareness, companies have been able to label these take back initiatives as 'circular and get away with it." Radical transparency in the fashion industry, therefore, extends not only to the manufacturing of a garment, but also to its end of life.
As Remake's 2021 Fashion Accountability Report noted, there are no brands that can prove their "circular initiatives" are replacing the production of new clothing. While resale and rental are certainly on the rise, they are operating in parallel to traditional linear production, so that instead of slowing down clothing consumption, consumers are encouraged to buy more than ever. Big brands can never make true claims of circularity when they continue to pump out millions of garments a year with no sign of slowing down — no matter if they are attempting to collect and resell a small percentage of used garments on the side. But perhaps there is still hope for a better future, as Coughlan states, "this concept of true circularity is still very daunting for brands because it seems so different from the status quo. However, there is so much potential for companies to exercise and show-off their creativity and ingenuity when it comes to developing new business models, and isn't that really what fashion is all about?" Let's hope brands step up to the challenge.
Read the full article on Remake