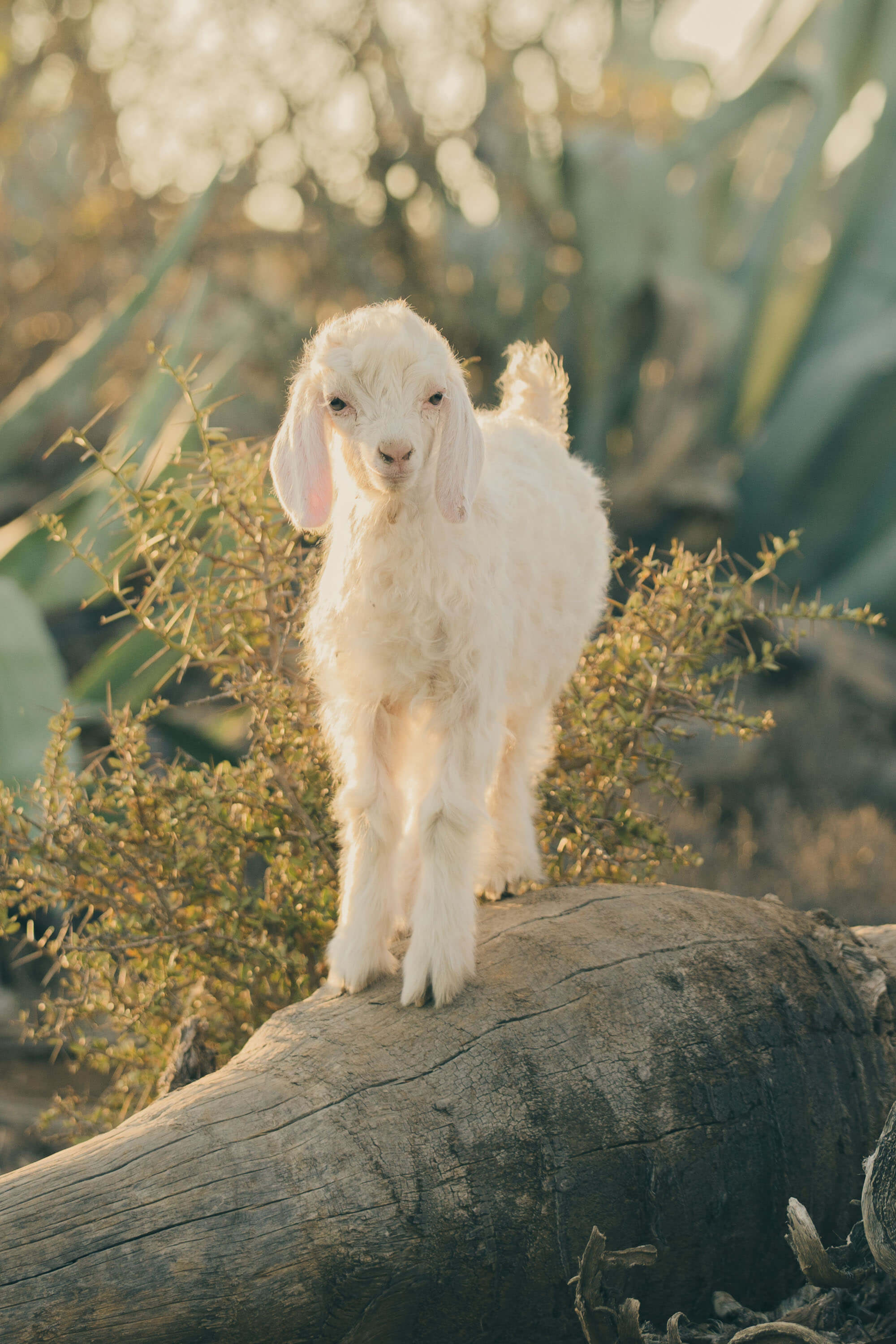 Global nonprofit Textile Exchange has good and bad news for the fashion industry. Brands have responded rapidly to the need to support biodiversity conservation, but they have a great deal of catching up to do.
Biodiversity Insights, a new report from Textile Exchange, suggests that over the past year the industry has belatedly recognised the significance of its role in both stemming biodiversity loss and supporting its conservation. Released today, the report compiles data from 157 companies including Hermès, Kering, Richemont, Ralph Lauren and H&M and is intended to provide a benchmark for progress, encouraging fashion brands to move faster on biodiversity, while highlighting how much work remains to be done […]
The UN gathered world leaders to discuss biodiversity conservation, beginning online in October and to be continued in Kunming, China, in April-May 2022.
Fashion's impact on issues such as climate change and water scarcity are largely measurable. The industry's effects on the health of the world's ecosystems, however, vary widely across its lengthy supply chain, not following any clear rules or boundaries. While experts are clear that fashion has contributed to the unprecedented species loss documented by scientists in recent years, those impacts are hard to measure and potential solutions complicated to implement.
That's partly because biodiversity itself is an especially complex aspect of science to study. It is location-specific and requires understanding both of individual species and how they all fit together into a larger system and what their webs of relationships look like. Even the tools and expertise needed for measuring biodiversity differ from region to region. If it's complicated for scientists to get a handle on, it's even harder for fashion companies, with supply chains spread across the globe.
Kering leads the way, but a roadmap is needed
Some companies have made a pointed effort to include biodiversity in their larger work on sustainability. Kering has been cited as a leader in this area because its environmental profit and loss (EP&L) methodology includes biodiversity and in 2020 it launched a dedicated biodiversity strategy. Also taking a lead are a number of organisations that work with or alongside fashion companies on a variety of initiatives, such as Fibershed and the Regenerative Organic Alliance.
However, these are exceptions and the stark fact remains that most fashion companies have not yet formulated a response to the threat to biodiversity. Textile Exchange's goal is to help fashion jump-start the process and fill gaps in measurement and target setting.
"We need to get to a place where the protection of species, forests and ecosystems is designed into garments and the manufacturing process from the outset," says Jeffrey Hogue, chief sustainability officer at Levi Strauss & Co, which participated in the report from Textile Exchange. […]
More than half of the companies participating in the report have identified biodiversity-related risk as a priority, and nearly half said they are considering designating it as such. But how they are devising strategies is less clear. While 59 per cent have made public commitments to address biodiversity risk, only 8 per cent have an explicit biodiversity strategy.
Truscott says there is no roadmap yet for what an ideal strategy would look like — for example, is it better to have staff dedicated to biodiversity conservation, or to require every department involved in a sourcing or business decision to add biodiversity-related metrics to their evaluation process?
Read the full article on Vogue Business