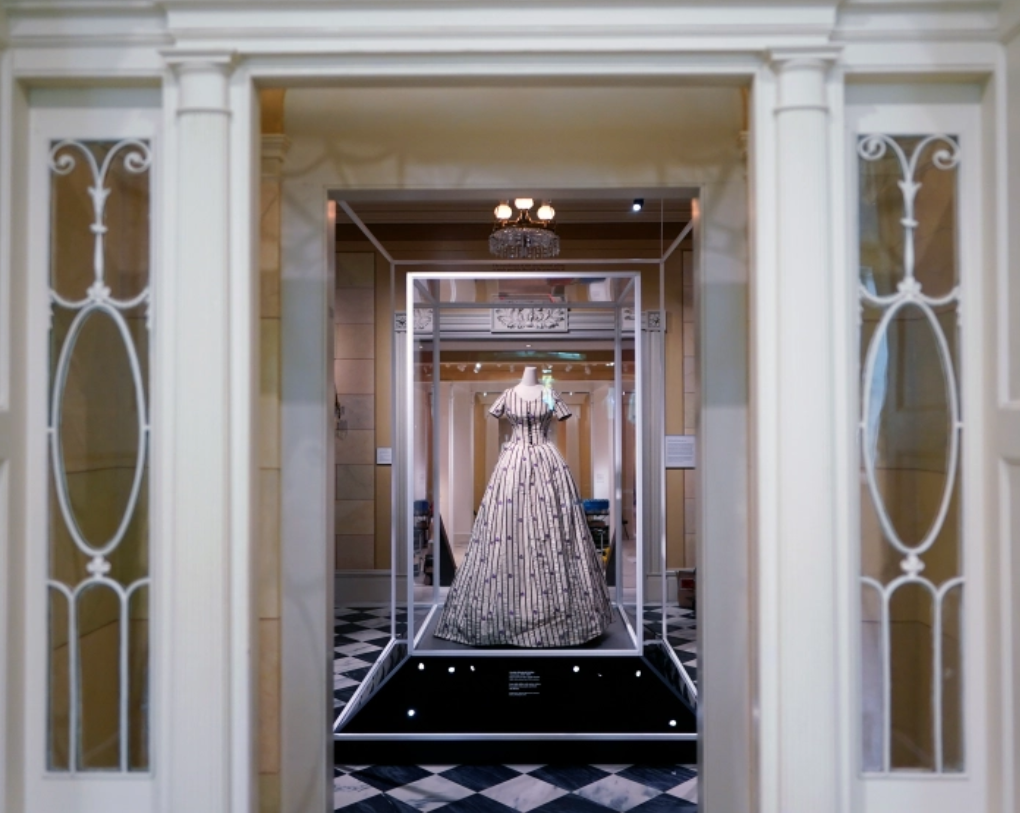 Industry trade organizations want to send a signal to Washington.
On Monday, the American Apparel and Footwear Association, the Accessories Council, the Council of Fashion Designers of America and the Responsible Business Coalition revealed the Threads Sustainability and Social Responsibility Protocol. Together, thousands of fashion brands and organizations are represented by the groups.
Threads is designed to assist policymakers developing "practical, workable and effective regulatory proposals," per its mission statement. The principles include "T" for transparently developed and enforced, "H" for harmonization across jurisdictions and industries, "R" for realistic timelines, "E" for enforceable, "A" for adjustable, "D" for designed for success and "S" for science-based.