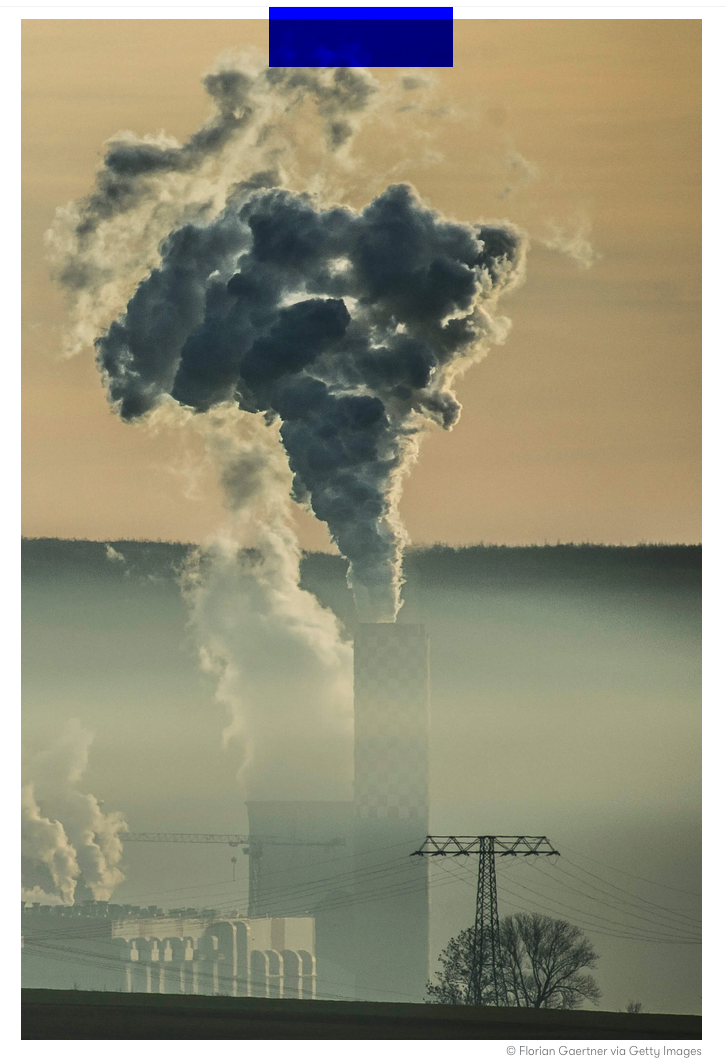 The devastating statistics speak for themselves. The global apparel and footwear industry produced more greenhouse gases than France, Germany and the UK combined in 2018, totalling 2.1 billion tonnes of CO2 emissions — approximately four per cent of total global emissions. Without significant action, the figure could rise to around 2.7 billion tonnes a year by 2030.
This alarming data was calculated by McKinsey & Company, the management consulting firm, and the Global Fashion Agenda, the sustainable advocacy organisation, for their new report, Fashion on Climate. Analysing the fashion industry's current carbon emissions, the report outlines the actions needed to accelerate decarbonisation and meet targets laid out in the 2015 Paris Climate Agreement and the 2018 Intergovernmental Panel on Climate Change (IPCC) report.
The latter proposed a 1.5 °C global temperature pathway to mitigate climate change, which fashion is on track to overshoot by a huge margin. To align with the pathway, the industry would need to reduce annual emissions by 1.1 billion tonnes within the next decade, approximately half of the current figure.