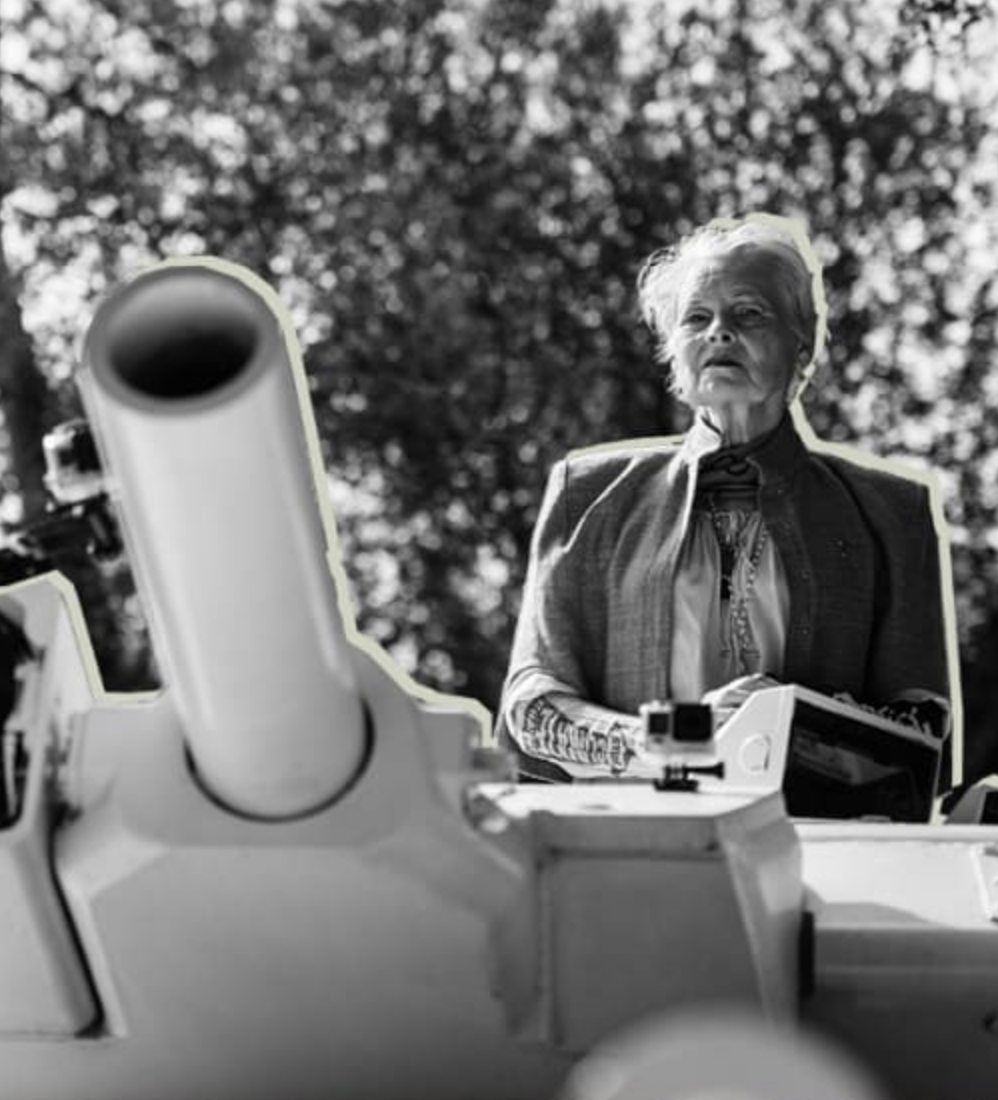 MYTH: Luxury fashion is more sustainable than fast fashion
TRUTH: Spending money on luxury fashion does not guarantee sustainability. Some fashion houses, including Burberry, have staged "carbon-neutral" shows, and Gucci claims its operations are now entirely carbon-neutral.
Stella McCartney
has been working towards more greener practices for years and is one a number of fashion brands to sign a
UN charter for climate action
, pledging to reduce collective carbon emissions by 30% by 2030. But the luxury fashion industry still has work to do. A report released earlier this year by Ordre, which specializes in online showrooms, reveals how unsustainable fashion weeks really are, for example. By measuring the carbon footprint of fashion buyers from 2,697 retail brands and 5,096 ready-to-wear designers attending international fashion weeks over a 12-month period, the report found that the 241,000 tonnes (265,657 US tons) of CO2 (or equivalent greenhouse gases) emitted was the same as that of a small country, or enough energy to keep the lights on in 42,000 homes in a year.