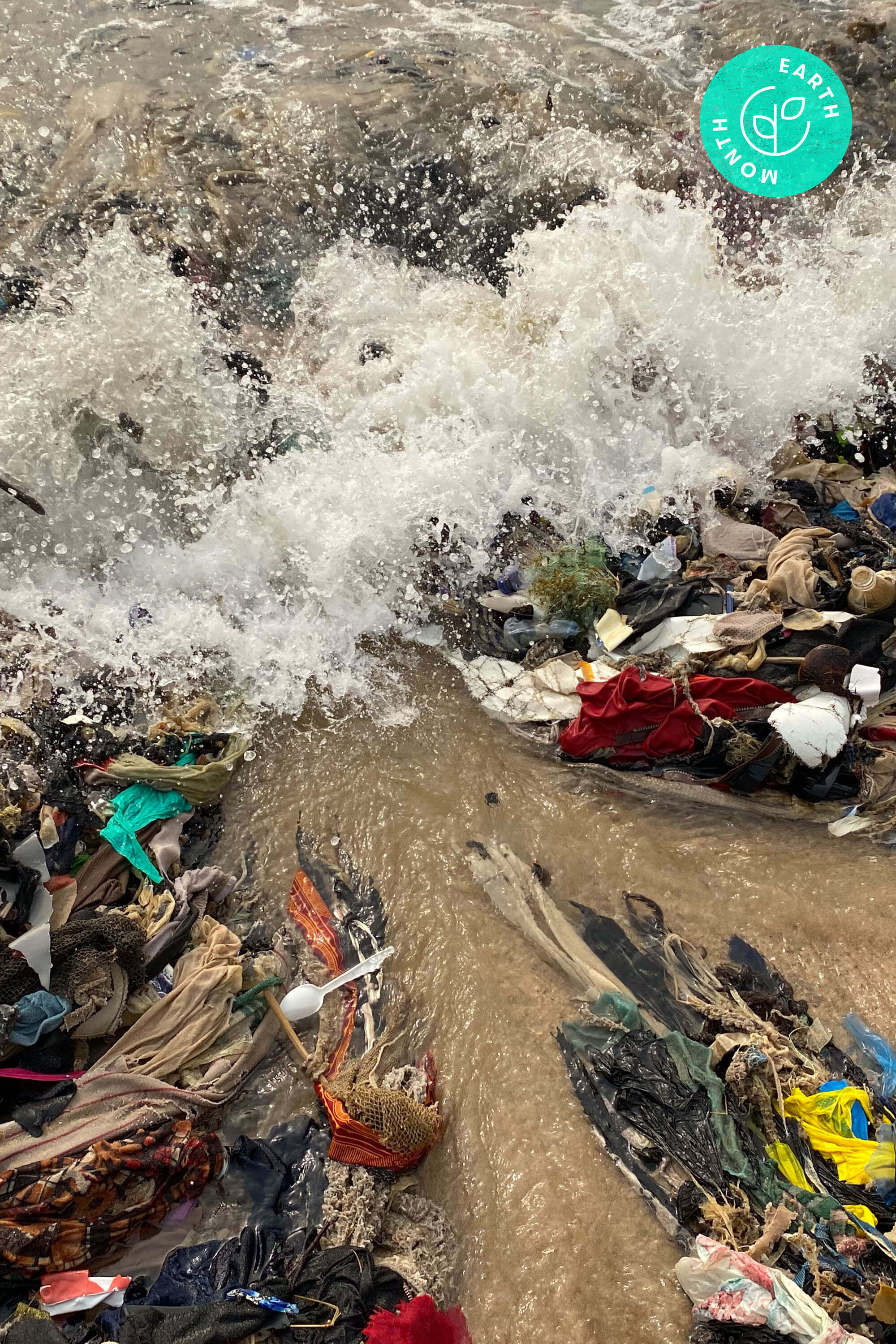 Vogue Business took Earth Month as an opportunity to focus on fashion's biggest sustainability issues: overproduction and overconsumption. Here, we put together everything you need to know about the businesses, brands and technology offering real solutions for the fashion industry as it faces up to the climate emergency.
Firstly, senior sustainability editor Rachel Cernansky offers up solutions from new business models, smarter production decisions and the de-growth mindset.
She spotlights some interesting smaller brands, artisans and cooperatives offering blueprints for operating sustainably and introduces new thinkings on how to view growth and prosperity.
La Réunion, an upcycling startup, serves as an example of small producers scaling up sustainably.
Another alternative business model for fashion is Swedish menswear brand Asket, which sells only one permanent collection of high-quality, trendless clothing. The profitable brand is tweaked and improved but never added to, the CEO says.
Fashion's latest shift to offer take-back programmes that sort, sell and recycle clothes from consumers in the West have been praised for their circularity. But Rachel's deep-dive revealed a worrying reality that most still end up in the Global South as landfill and litter. The best might become recycled cashmere, but the rest ends up in dumps in markets like Ghana, hurting the local designers, manufacturers and environment.
Amazon is certifying products as "Climate Pledge Friendly" to help people buy better and, given its scale, encourage others. But it's far too limited for advocates, who say certifications only address specific issues, are not foolproof and do little to change the bigger picture of overconsumption and carbon emissions associated with it.
Singular sustainability efforts, common around Earth Month, have their limitations, so we unpacked the more holistic approaches needed and what to avoid.
Eileen Fisher is an American designer with some big ideas on alternative fashion business models. She spoke exclusively to Rachel on Earth Day in this webinar.
On-demand manufacturing is improving fashion production. We uncover the companies specialising in new technologies for a look at one possible solution to overproduction.
Finally, we spoke to Veja CEO and founder Sébastien Kopp about why they are now offering repairs and advice on how he scaled the direct supplier model.