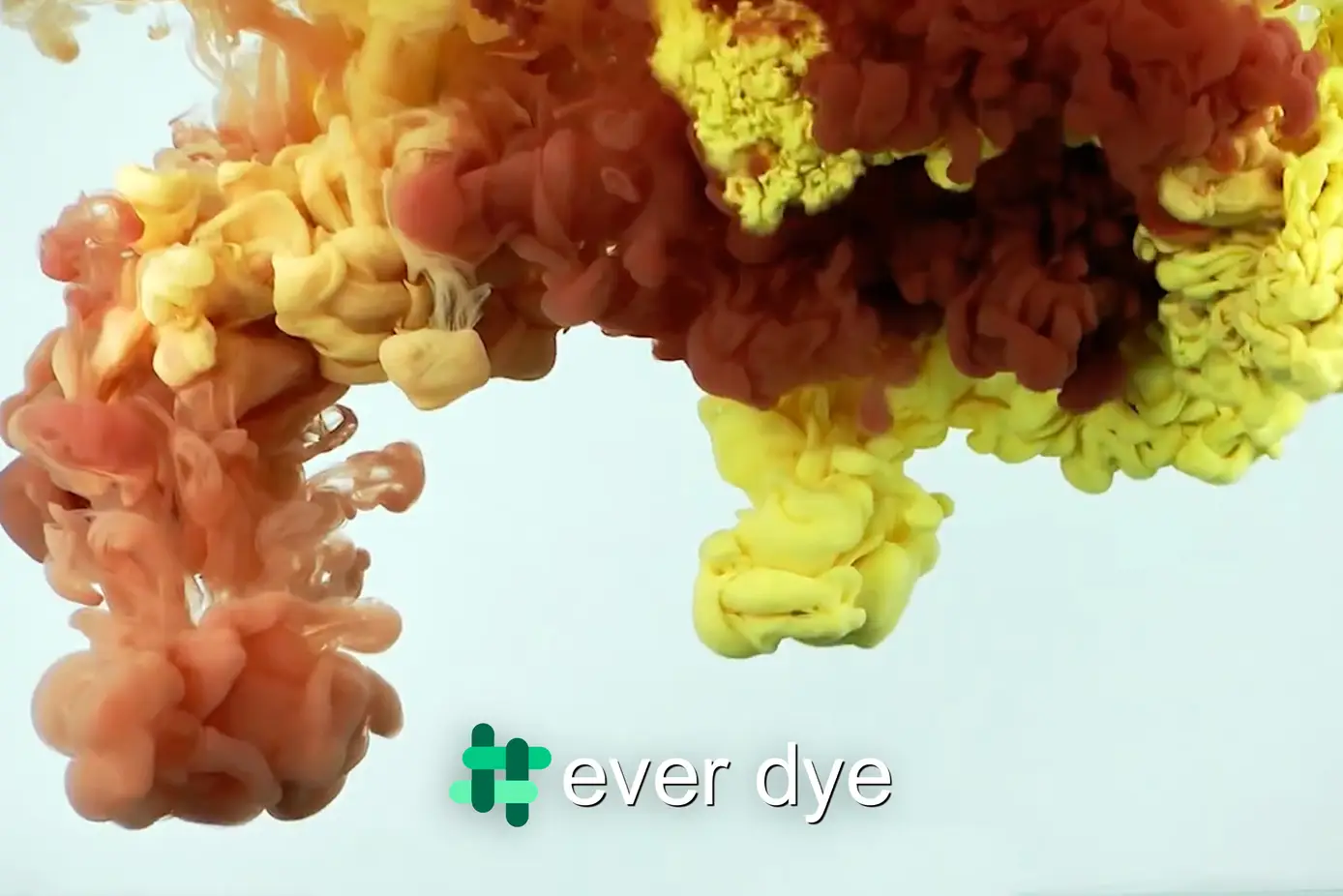 As the company indicates on its Linkedin account, Ever Dye's ambition is to depollute the textile industry by offering a more ecological, faster and energy efficient dyeing process. The start-up offers a recyclable and reusable dye that uses a bio-sourced pigment and avoids petrochemical products.
"I congratulate Ever Dye which, thanks to its green chemistry innovation, will eliminate the use of petrochemicals and reduce the energy impact of the traditional dyeing process," says Nathalie Dufour, founder and CEO of ANDAM. She is also pleased with the new amount of the endowment: 70,000 euros.
Ilan Palacci, co-founder of Ever Dye, emphasizes the profound transformation of manufacturing processes that the textile industry is undergoing today, "from the material to the garment, all the steps have to be reinvented," he adds. "This recognition from ANDAM as well as the support we will receive will allow us to aim further and bigger in our future developments."
ANDAM's 2022 Innovation Award finalist group included Eva Engines, Fairbrics and Fairly Made. All three will receive privileged access to committee members and the entire ANDAM ecosystem.
The ANDAM Innovation Award was established in 2017 and is aimed at French and international entrepreneurs and start-ups wishing to develop their project in France. It covers the fields of fashion design, production and distribution.