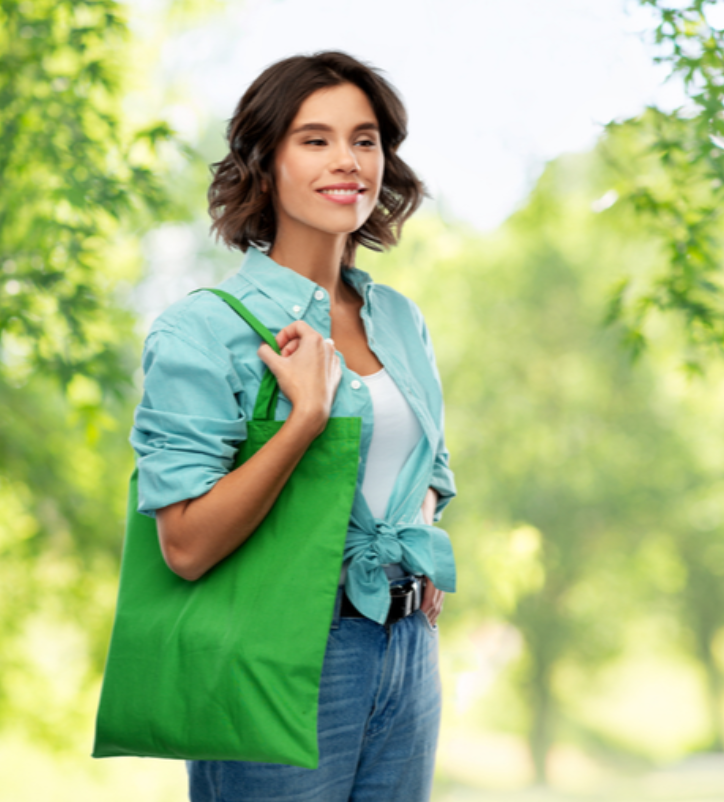 The green consumption pledge includes five core commitments. To sign up, companies commit to ambitious actions to improve their environmental impact and help consumers make more sustainable purchases. They must take concrete action in at least three of the five commitment areas and demonstrate their progress with data that is then made public. Each committing company will work with the Commission in a transparent way to ensure that progress is reliable and verifiable.
The five main areas of commitment are as follows:
Determine the company's carbon footprint, including its supply chain, using the calculation methodology or environmental management system developed by the Commission, and establish appropriate due diligence processes to achieve footprint reductions in line with the Paris Accord targets.
Calculate the carbon footprint of some of the company's flagship products, using the methodology developed by the Commission, achieve certain footprint reductions for the selected products and communicate progress to the general public.
To increase the sale of sustainable products or services as part of the total sales of the company or its selected business unit.
Commit a proportion of corporate public relations expenditure to the promotion of sustainable practices in line with the Commission's implementation of the European Green Deal policies and actions.
Ensure that information provided to consumers on the carbon footprint of the company and product is easily accessible, accurate and clear, and keep this information up to date after any reduction or increase in the footprint.
The commitments have been developed as a joint effort between the Commission and business. Their aim is to accelerate the contribution of business to a sustainable economic recovery and to strengthen consumer confidence in the environmental performance of companies and products, said an EU press release.
This initial pilot phase of the green consumption commitment initiative will end in January 2022. Before further action is taken, an evaluation of the functioning of the engagement initiative will be carried out in consultation with participating businesses, relevant consumer organisations and other stakeholders.