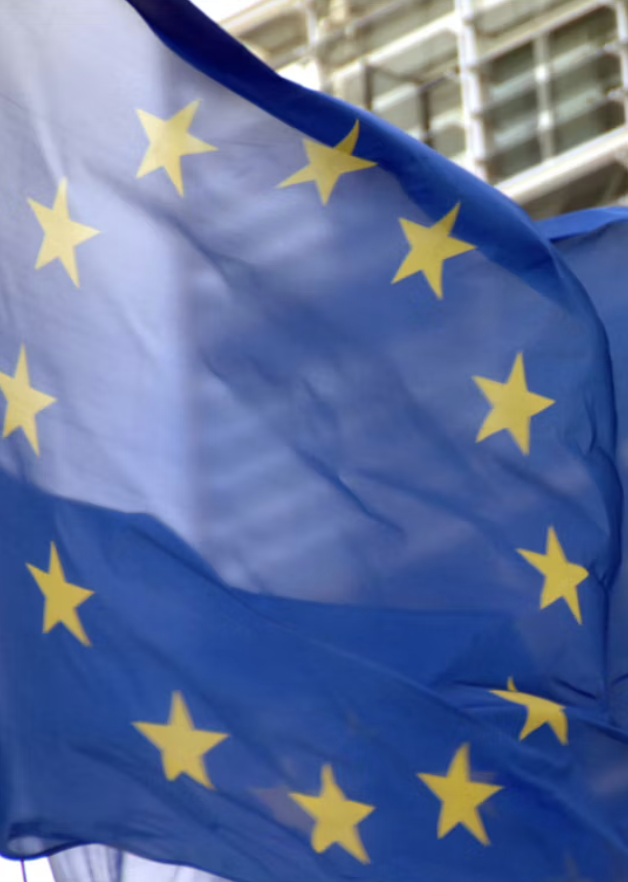 The proposal concerns products manufactured within the European Union or in other countries but intended to be sold on the market of the 27 Member States.
The Commission uses internationally agreed definitions and standards to identify what constitutes forced labour. EU customs authorities will identify and confiscate forced labour products at EU borders. They will be able to rely on civil society input, a database on forced labour risks focused on specific products and geographical areas, and the duty of care exercised by companies. The Commission is counting on close cooperation with global partners to have a stronger impact.
For products suspected of being produced with forced labour, the authorities will initiate investigations. Information can be obtained from companies. Checks and inspections may be carried out in EU countries but also outside the area. If suspicions are confirmed, the national authorities may order the withdrawal of products already on the market or prohibit the placing on the market and export of these products. Companies will be required to dispose of the goods concerned.
If there is a lack of information or if it is impossible to gather all the elements, the national authorities will be able to take their decision on the basis of the available data.
"This proposal will make a real difference in the fight against modern slavery, which affects millions of people around the world (…) We have worked to minimise the administrative burden on businesses, adopting a tailor-made approach for SMEs. We will also deepen our cooperation with our global partners and international organisations," says Valdis Dombrovskis, executive vice-president and trade commissioner, in a statement.
What about fashion?
In the fashion industry, many companies, especially those in the fast fashion industry, are accused or suspected of contributing to forced labour by working with subcontractors in countries where the legislation is still unclear on the subject. The Rana Plaza tragedy in Bangladesh in 2013 highlighted the problem of working conditions in certain countries, prompting several companies to make official commitments to combat forced labour or labour carried out in difficult conditions.
The next steps in the process
The text proposed by the Commission must now be discussed and approved by the European Parliament and the Council of the European Union before it enters into force. It will apply 24 months after its formal adoption. The Commission will also publish guidelines within 18 months of the Regulation's entry into force. These will include guidance on due diligence in relation to forced labour and information on risk indicators for forced labour.
The proposal to combat forced labour in the European Union follows a commitment made by EU President Ursula von der Leyen in her 2021 State of the Union address.