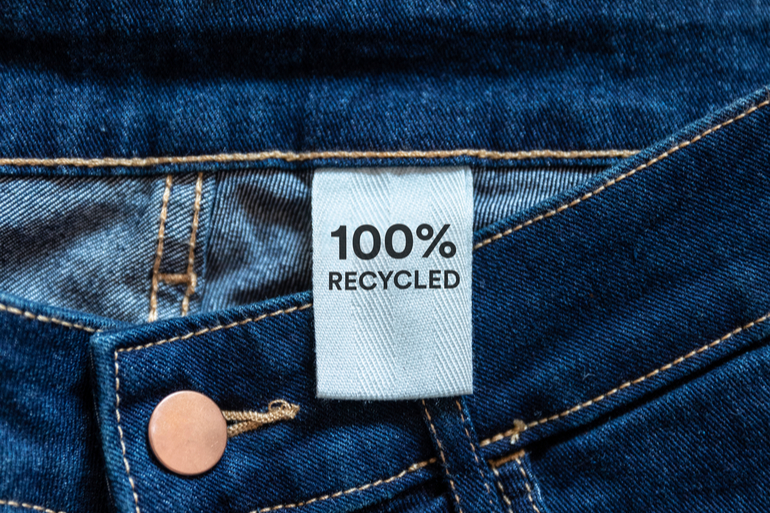 Today, two years on from launch, the Foundation publishes 'The Jeans Redesign: Insights from the first two years.' The report reveals not only the successes, but also the barriers, solutions and innovation gaps faced by participants in creating jeans that are used more, made to be made again, and made from safe and recycled or renewable inputs. The insights gained will go a long way in informing bold action towards creating more products in this way.
To date, participants of The Jeans Redesign have put more than half a million pairs of circular jeans on the market, meeting minimum requirements for durability, traceability, and recyclability, while using safe materials and processes. 80% of participants brought redesigned fabric or jeans to market despite the impacts of Covid-19. Although the number of circular jeans only makes up just a small fraction of the total market, the project has demonstrated that it is possible to create circular jeans today.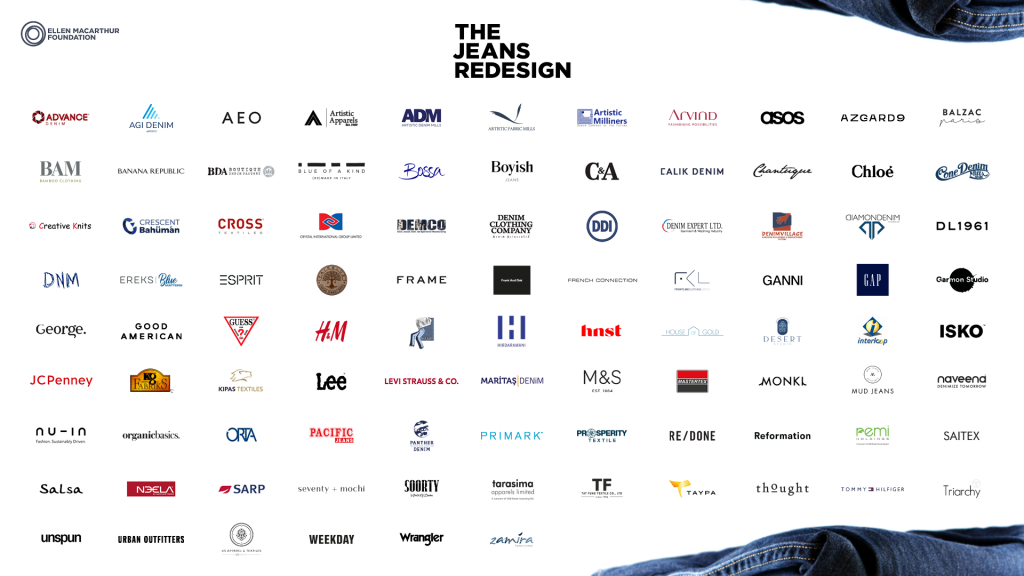 The Jeans Redesign guidelines, are designed to be a 'minimum bar' and are regularly reviewed by the Foundation alongside 80 denim experts. Last updated in 2021 to be brought in line with the Foundation's vision of a circular economy for fashion, all participants are now working towards these new guidelines, including 28 new participants who we're excited to have on-board and join the project today. This brings the total number of participants creating redesigned jeans to 94 which includes brands such as Chloé, Levi's, and Marks & Spencer.