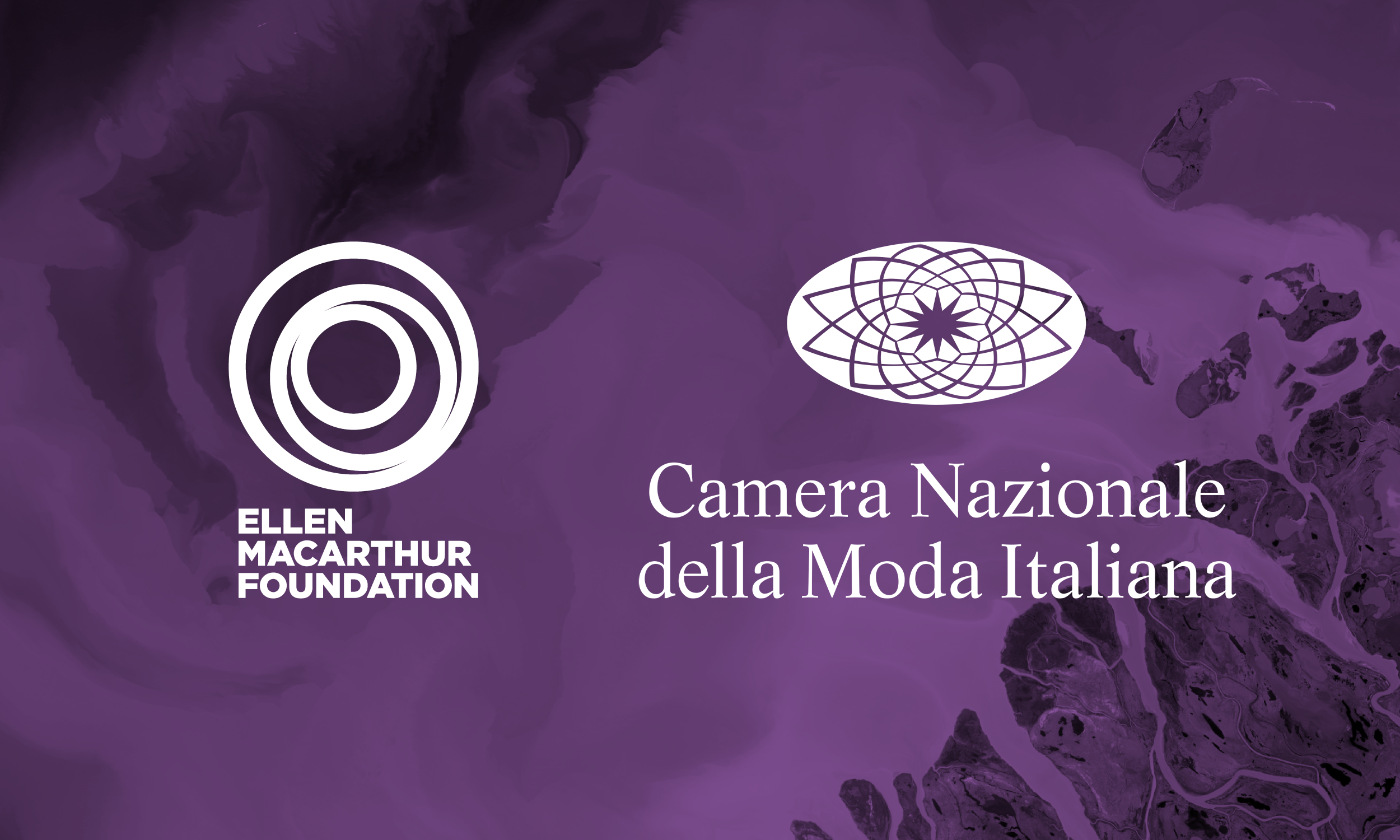 Italy's fashion organizing body's president Carlo Capasa underscored that the revamped edition ⁠— boasting partnerships with the U.N.'s Ethical Fashion Initiative and the Ellen McArthur Foundation and a new ESG-oriented approach to naming winners ⁠— reflects the country's fashion industry's path toward sustainability and its ambition to tackle pressing issues.
"A sustainable future cannot leave fashion out of consideration. Fashion has always anticipated trends, means and procedures, and sustainability makes no exception," Capasa said. "These awards are very ambitious, this is the time to aim higher…they set the foundation for Camera della Moda to be a permanent incubator leveraging the awards to advance the conversation and progress when it comes to sustainability."
Camera della Moda has furthered its link with the Ethical Fashion Initiative, with which it kicked off a partnership last year to introduce the first "ESG Due Diligence and Reporting Framework" for the fashion industry, giving stakeholders access to a sustainability system to spot, eliminate and mitigate ESG-related risks. […]
A jury presided over by Dame Ellen McArthur but whose members have yet to be revealed will bestow 12 awards, including for craft and Italian artisanship; equity and inclusivity; climate action; biodiversity; human rights, and the circular economy, among others, to candidates submitted by an advisory committee of nonprofit associations including Textile Exchange, The Woolmark Company, Confindustria Moda, Fashion Minority Alliance and more.
Two special awards will be offered by event partners The Woolmark Company and Bicester Collection, the latter dedicated to emerging designers.
➔ Read the full article on WWD