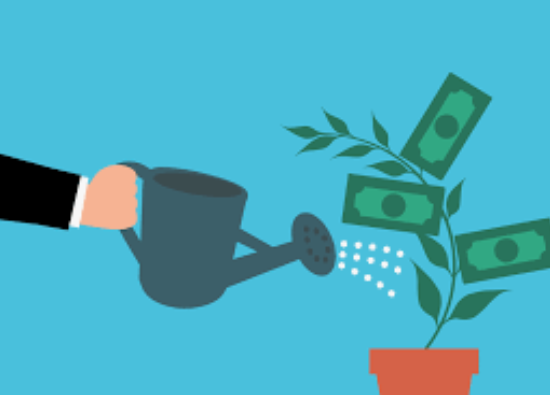 Published by EU Textile Strategy, the report states that even the most serious eco-sustainability programs, such as The Sustainable Apparel Coalition, "contribute to the fashion industry's dependence on fossil fuels". These programs are also silent on the issue of fast fashion.
Of the ten industry programs and initiatives analyzed in the survey – including the Ellen MacArthur Foundation – none set high enough standards to have a truly green impact. The report points to a lack of ambition and accountability on the part of the players.
Among the shortcomings of these programs, the study mentions the fact that the Sustainable Apparel Coalition's (SAC) The Higg Index has not shown a measurable impact for a decade.
"These programs are not ambitious, they are not accountable, they are compromised…"
Thus, although the number of initiatives for more responsible fashion has multiplied over the last five years, the study highlights that the industry is not addressing sustainability concerns. In fact, the situation is said to have worsened over the past 20 years as "the use of polyester fiber has more than doubled, leading to the industry's dependence on the continued extraction of fossil fuels and fuelling overproduction and mountains of waste," the statement said.
George Harding-Rolls, Campaigner at the Changing Markets Foundation, said: "As fashion brands double production and environmental destruction, they use sustainability certification schemes and voluntary initiatives as a smokescreen. These programs are unambitious, unaccountable, compromised, and serve as an industry-wide lure for unsustainable practices, enabling sophisticated greenwashing on a grand scale.
According to George Harding-Rolls, the solution lies in comprehensive legislation. The survey comes ahead of a report by the EU strategy for sustainable textiles, due to be published on 30 March, which will tackle the over-consumption and waste of the fashion industry, pointing the finger at fast fashion.
To get a better idea of what the Changing Market organization means by greenwashing, consumers are invited to visit the new website Greenwash.com. The platform looks at the product sheets of fast fashion items and explains why a garment that is labeled as 'sustainably made' is not, in fact, sustainable at all.
For a more in-depth look at the subject, you can also read the article by BOF
Another article by Texdata International
And, go directly to the greenwash.com platform