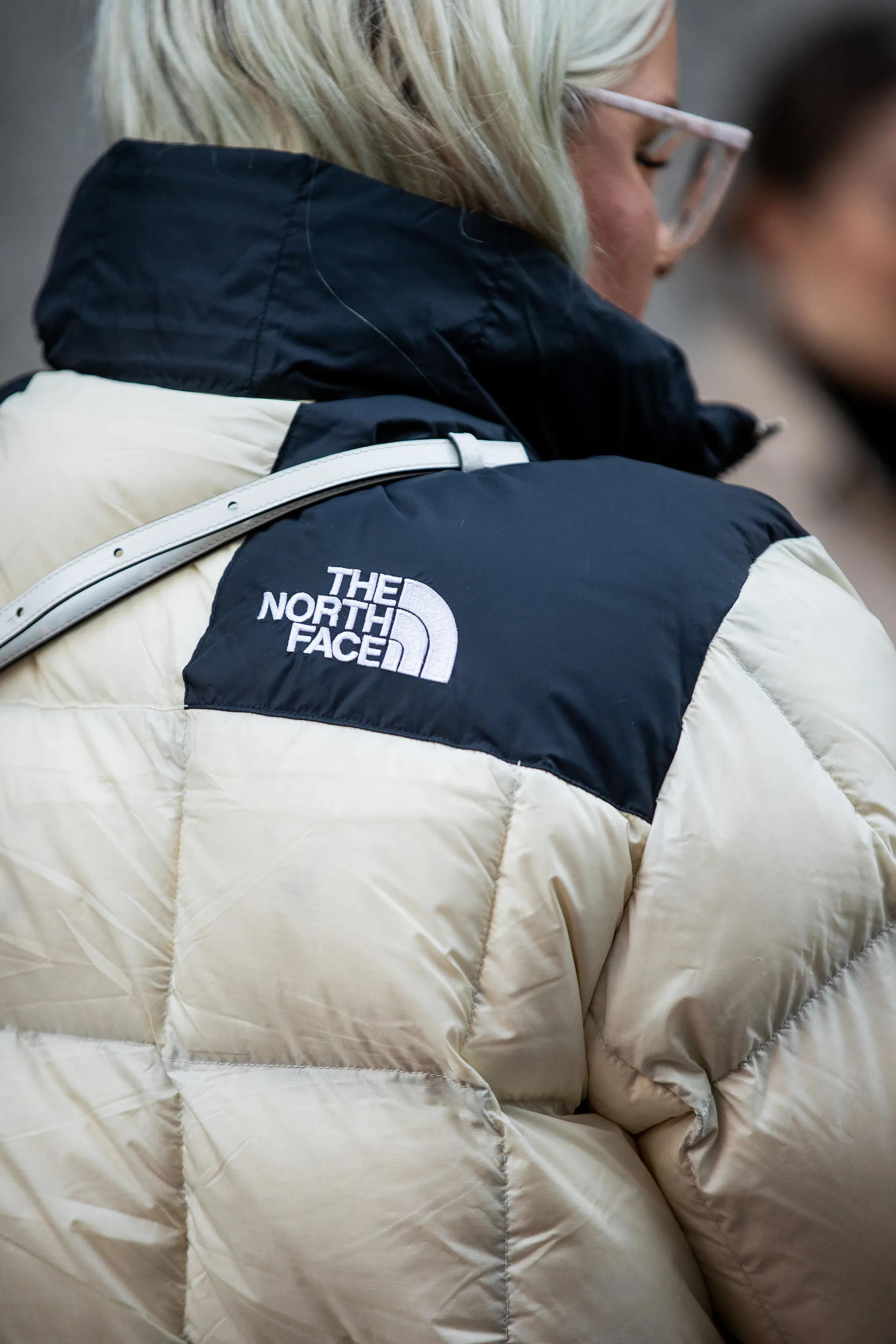 A new Ebay initiative wants to give slightly damaged clothing, footwear and accessories new life, helping to keep more goods out of landfill and reduce waste.
Ebay Imperfects starts on Earth Day, with the online marketplace partnering with over 100 brands — including Off-White, The North Face and Fila — to recoup items deemed unsellable and market them at up to 60 per cent off the retail price. As resale sites look for items in excellent or like-new conditions in order, Ebay sees the Imperfects items' flaws as something customers can look beyond for a better deal. Highlights include a Saint Laurent leather bag for £899 (minor scratches have cut the price in half), and a pair of Puma trainers for £40 (which would have sold for £90 had they not been used as display stock).
To qualify for the Imperfects initiative, items may include defects such as a small scuff or mark, a missing button or loose thread, or be ex-display products that no longer meet quality standards. The items — supplied by partnering retailers and housed under Ebay's Brand Outlet hub — will be listed with detailed photos of their defects, and come with free shipping, 30-day returns and a money-back guarantee.
Read the full article on Vogue Business