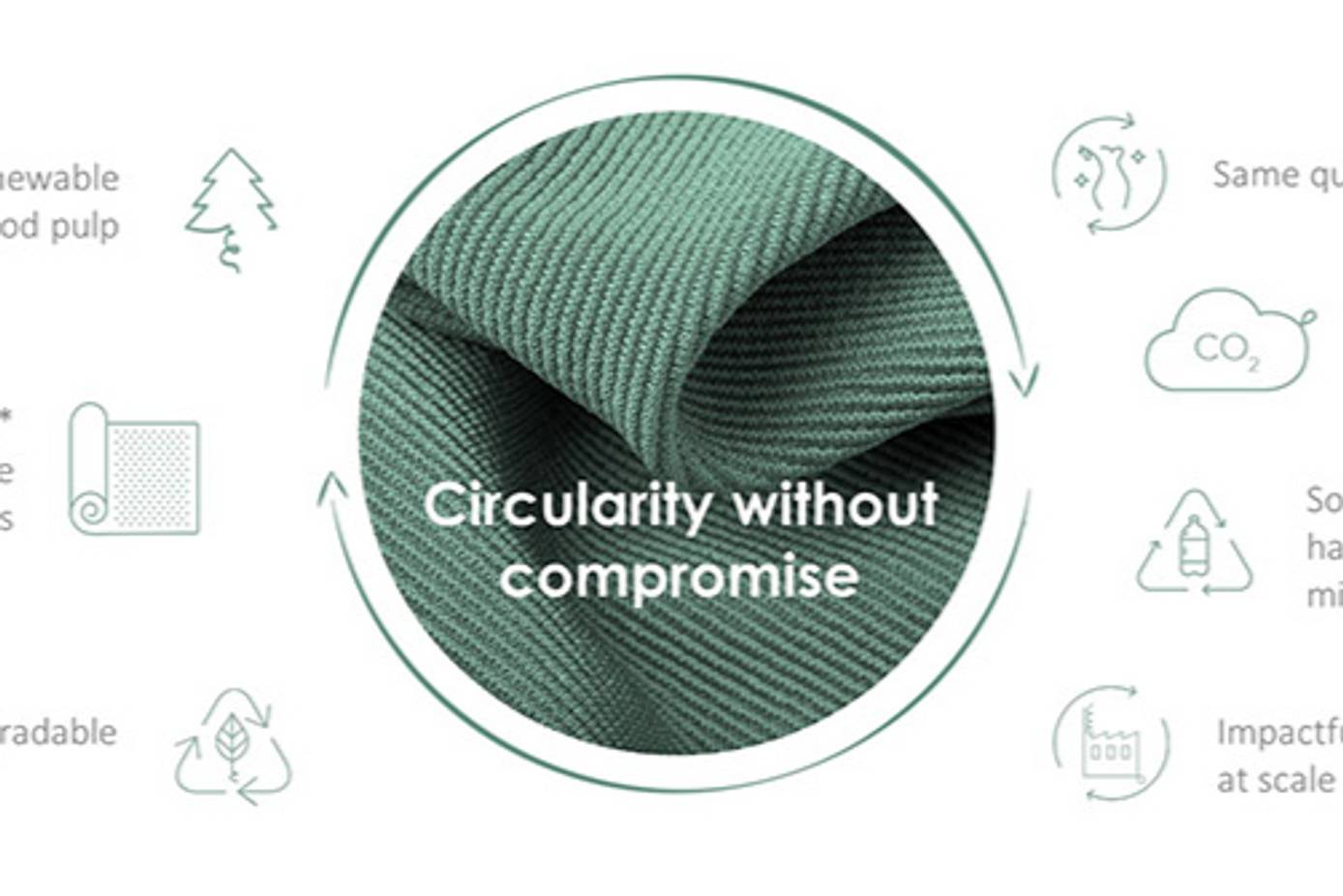 This project is part of the Choose France 2022 program, which aims to attract international investment to France. In doing so, the American specialty chemicals giant, already a player in plastic recycling to produce specialty fibers, will make France its European "bridgehead" for recycling. This is its new growth lever. The future site will be operational in 2025.
The world's largest chemical plastics recycling plant
The unit, whose location has not yet been decided, is expected to be the largest chemical plastics recycling plant in the world. It will initially generate 350 jobs. This plant could enable France to meet its plastics recycling targets by 2030, a crucial issue, particularly in the context of the AGEC law. Eastman's project has also garnered the support of an impressive list of international brands that share its commitment to solving the global plastic waste problem and see molecular recycling as an essential tool for achieving circularity. LVMH Beauty, The Estée Lauder Companies, Clarins, Procter & Gamble, L'Oréal and Danone have already signed letters of intent for multi-year supply agreements from the facility.
At the same time, Eastman, which was present at the show with its Naia sustainable fiber, is emphasizing its strong breakthrough in various textile segments, including sportswear, homewear and more transversally sportswear.
To meet the rapidly growing customer demand, the American group will increase its production capacity for its Naia yarn at the Barcelona site by more than 50 percent by the end of 2022. "The growing importance of sustainability and circularity as key market drivers is accelerating the use of sustainable fibers. As a result, Naia continuous cellulosic yarn is gaining significant traction with our customers," said Burt A. Capel, vice president and general manager of fiber at Eastman. "The expanded facility will encourage the adoption of Naia by new women's fashion brands, as this sector is experiencing a growing demand for sustainable fibers," said Ruth Farell, global marketing director for Eastman's textile division, on Première Vision. The cellulosic fiber, launched three years ago, is made from 60 percent sustainably sourced wood pulp and 40 percent recycled waste, and has a low carbon footprint: it is produced in a closed loop in which solvents are safely recycled back into the process.
Read the rest of the article on Fashion United