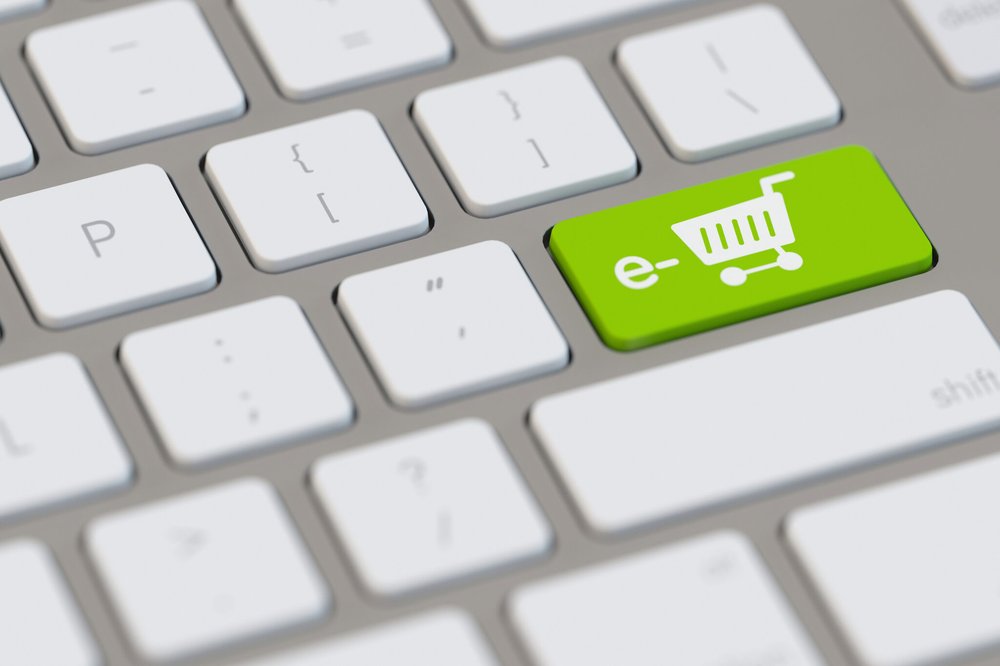 Signatures to which are added those of Agrizone, Boulanger, E.Leclerc, Electro Dépôt, Fleurance Nature, FM Logistic, Kadolis, Leroy Merlin, Manutan, Quel Bon Plan, Sédagyl, Tikamoon, Topaz, and Vitrine Magique. These join the first fourteen signatures, including Ebay, La Redoute, Millet Mountain Group, Rakuten France, Sarenza, Showroomprivé, Sos Accessoire and Veepee.
The charter is based on ten structural commitments in three main areas. The first is to raise consumer awareness and information about the environmental impact of product delivery, and to propose alternative and sustainable methods to express delivery. The commitment also covers the reduction and reuse of packaging, as well as the use of packaging of appropriate sizes made of recycled, recyclable or reusable materials.
Another essential point is the commitment of the signatories to rely on environmentally friendly logistics. In particular by delivering the products ordered by the same consumer via a single shipment, or by using low-carbon delivery methods. This commitment refers, for example, to cargo bikes, for which the government last year increased subsidies to boost their use in urban deliveries.
Read the full article on Fashion Network