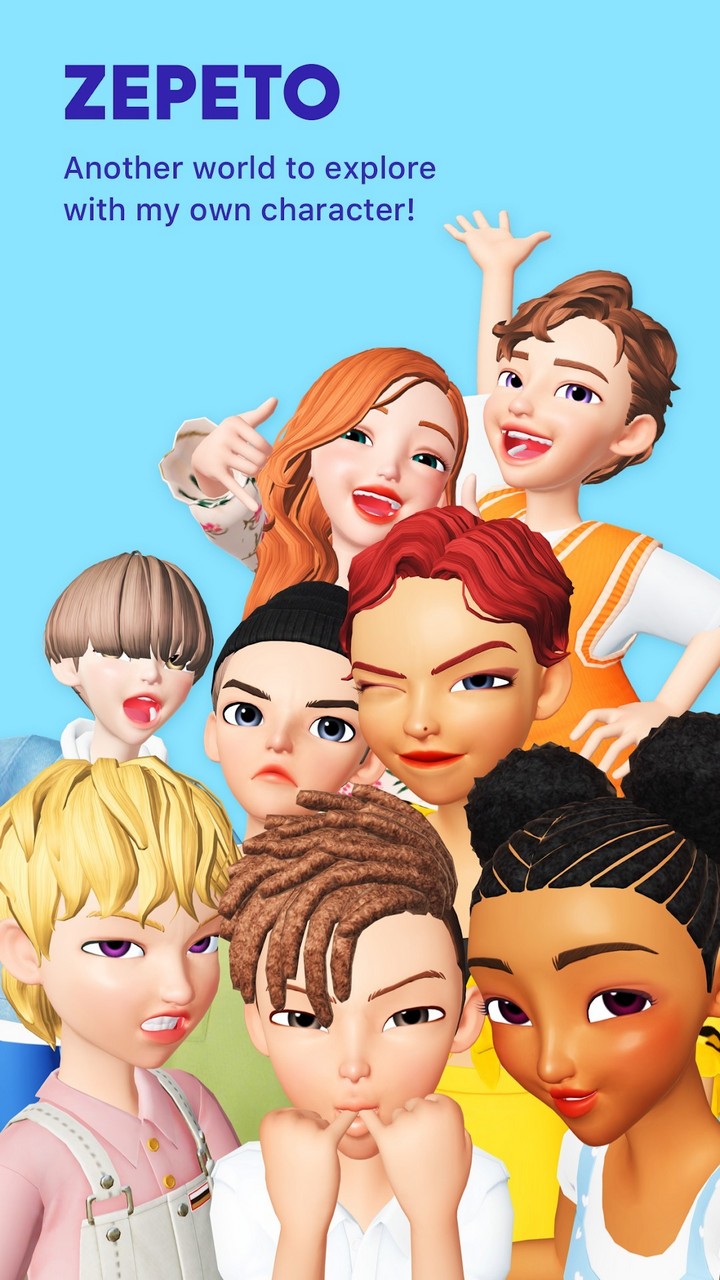 Metavers here, metavers there. On this subject, the tech world is in ebullition. After having deciphered the case of Roblox, or the announcement of Meta by Facebook, let's go to South Korea with Zepeto. Spotted by the Wall Street Journal, this metaverse puts the fashion world on stage, around a system of online sales of digital clothes. Let's decipher this platform that is in vogue among young Asian girls.
The fashionable metaverse
Naver has struck again. The South Korean Google has made Zepeto the new online Eldorado for young fashion fans. To join, you create an avatar in your own image, then dive into an ultra-open virtual world. From a lush garden to an Italian city to a Christmas market, you're free to explore thousands of different areas. But that's not the heart of the game. Because on Zepeto, the main thing is to work on your appearance. And for that, the application has developed a whole market of luxury virtual fashion. On the platform, independent designers offer their clothes at more or less high prices. Gucci, Dior, Ralph Lauren, Louboutin … many famous brands have also made their nest on the application to spread their influence among a young audience.
On the application, we also find many singers and public figures who, in turn, can offer their digital merchandise on the application. We find the singer LISA from Blackpink, or the American singer Selena Gomez. Finally, some of the teenagers' favorite worlds have their own collection of objects and clothes. Disney or the manga One Piece have already sniffed out the good news.
Exceptional commercial and advertising opportunities
Is Zepeto a real rival to the big metavers in vogue? The platform only launched in 2018, but its creative and commercial potential is outsized. According to the Wall Street Journal, the platform already has over 100 million downloads on the Playstore, with nearly 2 million active users. From a commercial point of view, a brand has everything to gain by launching on Zepeto. First, because the platform is a key to enter the Asian market when most active users are Korean, Chinese or Japanese. Secondly, because nearly 70% of active users are young women. In comparison, 51% of Roblox users are men. So this is a very specific target that brands can find online. Also, just for public figures, their star avatar is incorporated into the game as if the artist himself was promoting his merchandise in a parallel universe.
And if you are not yet convinced, the Japanese investment fund SoftBank has just invested nearly 150 million on the Naver protégé. Zepeto has definitely got a lot to live up to.
L'ADN (French)