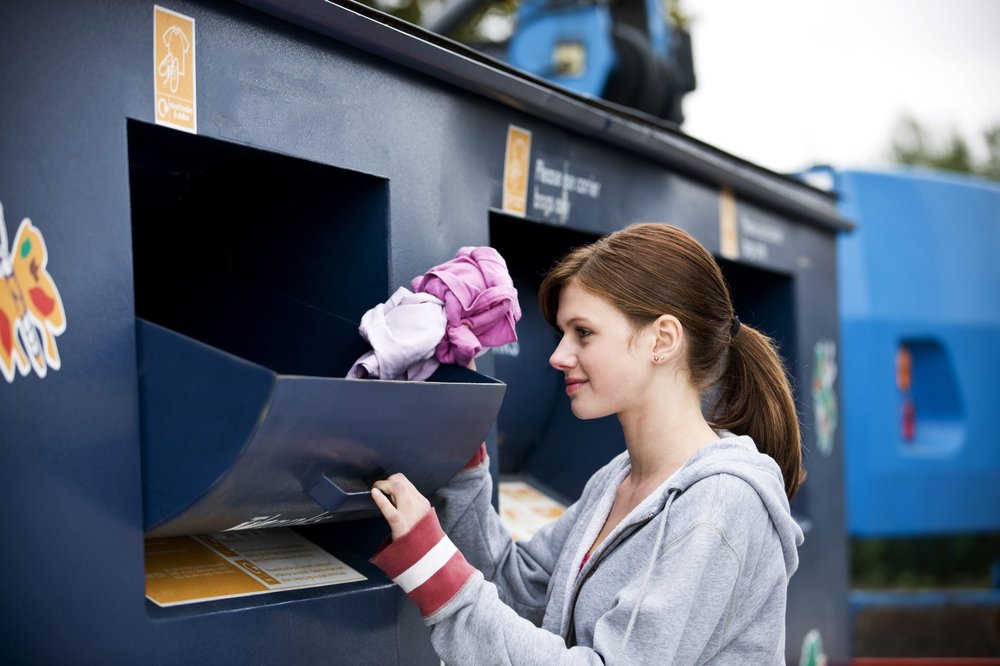 The first confinement had been punctuated by a great sorting conducted in the french closets. Some collecting devices had however to stop their activity for a time by sanitary precaution. This is the case of the Relais (Emmaus) which had asked in March 2020 not to deposit in saturated containers, and not to risk destroying the pieces by depositing them at the feet of the latter. The abundance of fabrics collected had also caused a collapse of prices, as explained to FashionNetwork the head of ReFashion Alain Claudot.
In 2020, 3.1 kilos of textiles and shoes per French person were collected on average. Thus hardly the equivalent of 39.5% of products put on sale in 2020 have been collected. It is the generalist signs which put the most textiles and shoes on the market (38,5 % in 2020), in front of the specialized signs of mixed ready-to-wear (18,4 %). ReFashion also notes a fast evolution of the sportswear sector (12%), followed by lingerie (5.2%), children/children (4.9%), women's ready-to-wear (4.3%), shoes (4.6%) and men's ready-to-wear (3.3%).
With 44,633 voluntary drop-off points, France was nevertheless able to sort 156,202 tons of collected fabrics via 64 sorting centers. Centers where the full-time equivalent jobs (FTE) have unfortunately also suffered from the crisis, with 1,971 FTE in 2020 against 2,443 a year earlier.
But what happens to the clothes and fabrics collected? No less than 56% of the products are reused, including 5.4% of "first choice" (or "cream") which will join second hand stores Emmaus and others.
In addition, 32.2% of materials will be recycled. That is to say 23.4% of fabrics that will be frayed in order to recover the fibers and to produce new threads (mainly abroad), and 8.7% that will be transformed into rags for industrial use. The remaining 10.4% of non-reusable and non-recyclable products are recycled as solid recovered fuel (SRF).
In France, the law obliges "marketers" (brands, importers…) to take part in the end of life of their products. ReFashion, formerly known as Eco-TLC, is financed by the brands in order to coordinate collection and sorting between the various associations in the field.
In ten years, the scheme has invested more than 5 million euros in 55 projects related to the recycling of textiles and shoes. The organization's goal is to transform 100% of the textile industry's waste into new resources by 2030, in France and in Europe.
Read the full article (in French) on Fashion Network