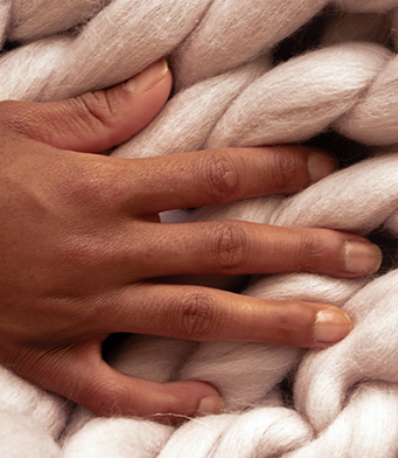 Since 2007, France has required manufacturers and importing brands to plan for the end of life of their textile products. A peculiarity which the following year led the players in the sector to unite around Eco-TLC, which accompanies the collection, reuse, or recycling of TLC (textiles, household linen, and shoes). A system that is now being strengthened with the Ecodesign platform.
"This online tool, open to all, is more specifically intended for brands with the aim of supporting, or even accelerating, the eco-design of their products", explains ReFashion. "Imagined as a dataroom, the platform brings together general data, but also methods, toolboxes and inspiring feedback designed to simplify and amplify the eco-design process, whatever the level of maturity of each individual".
The deployment of this new platform will be accompanied by a second RRR ("Repair, Reuse, Recycle") campaign. After a first edition which mobilized 75 brands and players in the reuse/repair sector, this new campaign will take place from 2 to 10 October, and will be relayed by the signatories of ReFashion.
To this will be added a tenth edition of the Eco-organism Innovation Challenge. Until 30th November, the actors of the sector are challenged to create materials born from used textiles and shoes. But also to find outlets and processes for the integration of materials in third party sectors, such as construction or the automobile industry.