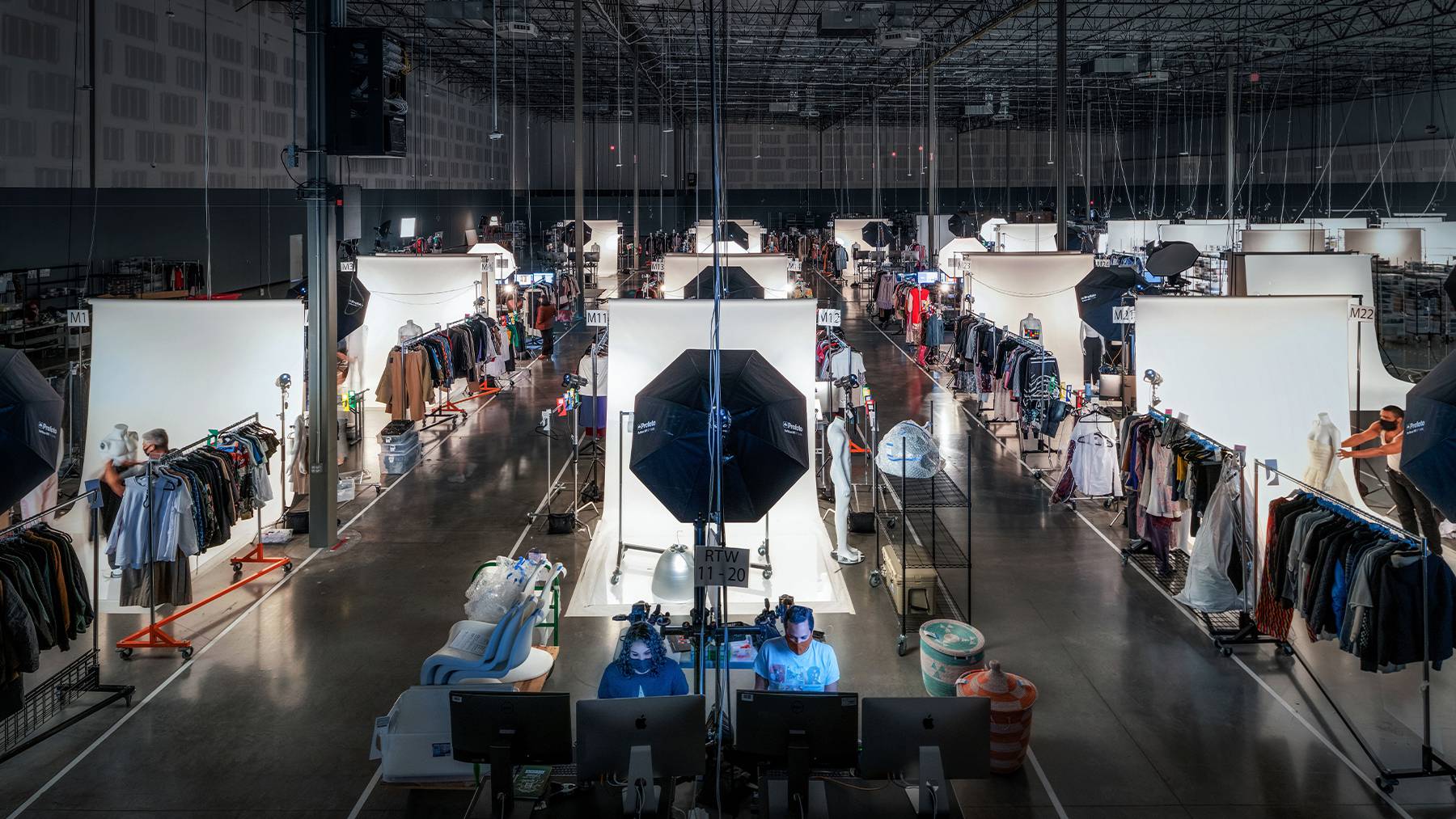 When The RealReal filed to go public in the summer of 2019, its pitch to investors included a warning: "We cannot assure you that we will ever achieve or sustain profitability and may continue to incur significant losses going forward," the company said in a pre-IPO filing.
It was a routine statement from a not-yet-profitable e-commerce start-up. The implied proposition was that the company may be operating in the red today, but once it consolidated the market for secondhand luxury fashion, the economies of scale would kick in. It worked for Amazon, why not The RealReal?
The IPO went forward that fall and was soon followed by Poshmark and ThredUp, resale platforms specialising in more-affordable clothes, each with its own disclaimers regarding profitability. All three companies have seen double-digit percentage sales growth since going public. All three reported losses in their most recent quarter. Investors are losing patience: shares in all three companies are down by about two-thirds from a year ago. Last month, The RealReal said it was on track to become profitable, or adjusted EBITDA positive, in 2024. That prompted Credit Suisse to downgrade the company's stock.
It turns out, making money off of other people's clothing is hard. Processing and listing thousands of unique items requires complicated logistics that can't easily be automated. Consolidation has proven elusive; while a few sites have been acquired or folded, more have launched, including fashion resale ventures from e-commerce giants like Farfetch and individual brands like Coach and Oscar de la Renta.
That's forced resale platforms into a cutthroat battle for both buyers and sellers as they open stores, advertise on television and reduce commissions to draw in customers. In its most recent quarter, Poshmark spent the equivalent of nearly 44 percent of its revenue on marketing.
"There's this idea that [resale] companies can be fast-growing and reap the rewards of market dominance once they reach a level of scale," said Charles Gorra, founder and chief executive of accessories resale site Rebag. "But the question is, at what point do you start reaping the rewards?"
Rebag itself is not yet profitable, but close to it, Gorra said.
Still, the market opportunity remains gargantuan. In the US alone, the secondhand fashion market could grow up to 20 percent between 2020 and 2025 to reach $67 billion in size, according to estimates by BoF Insights. The RealReal and Poshmark combined only make up about 9 percent of the market.
"If you look at our businesses today, against the market opportunity, we're all still quite small," said Max Bittner, chief executive of Vestiaire Collective, which recently acquired Los Angeles-based Tradesy.
He said a growing focus by consumers and regulators on reducing fashion waste will help drive more customers to resale.
Read the full article on Business Of Fashion