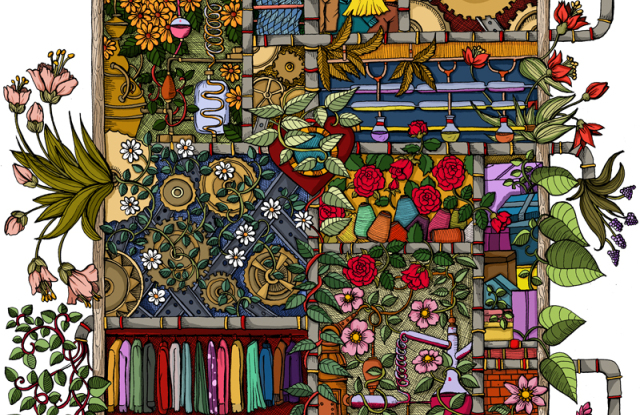 The Camera della Moda is upping the ante on sustainability by expanding its road map to define better standards and practices deemed crucial to preserving Italy's fashion supply chain.
On Wednesday, the fashion body's chairman Carlo Capasa was joined by a slew of association representatives to unveil the Camera's latest document, called "Best Manufacturing Practices — Guidelines on the use of chemicals in the fashion supply chain," which integrates previous guidebooks about chemicals issued in 2016 and 2018, respectively.
The document assesses best practices across different stages of the supply chain in textile, leather goods and accessories production, identifying around 350 "high-concerning" chemicals that are involved overall.
Stemming from the belief that the fashion industry needs to share a common vocabulary, the guidelines come in the form of a glossary gathering all known chemicals and manufacturing steps, providing companies with 130 best practices and almost 500 measures that they should try to implement to reduce and offset their environmental footprint.
The document was compiled by the CNMI Chemicals Commission, led by sustainability executives from leading Italian brands such as Giorgio Armani, Gucci, Prada, Valentino and Versace, among others, with the support of Tessile e Salute, Sistema Moda Italia or SMI, Federchimica, Unic and Quantis Italy.