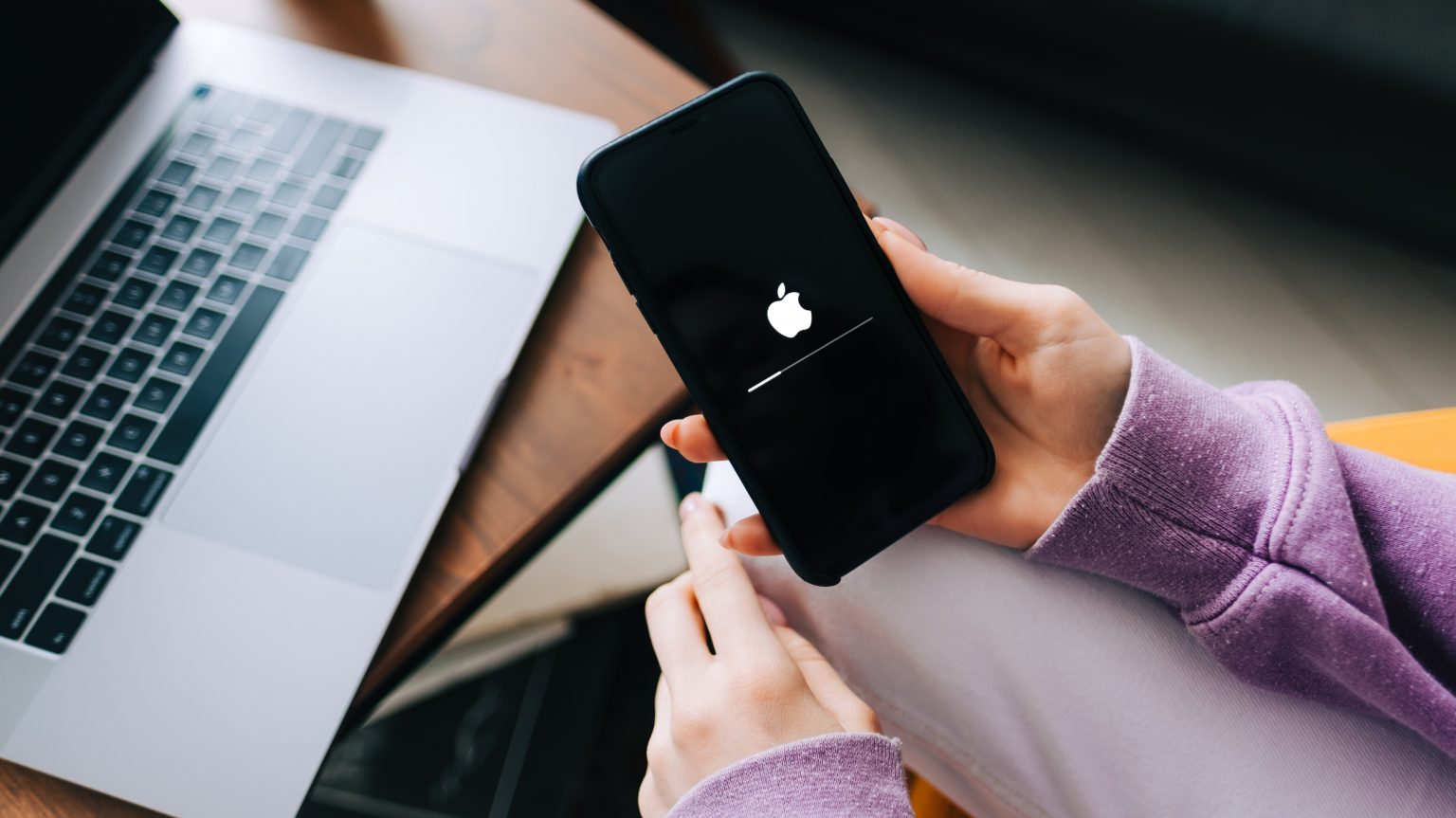 The updated rules will ensure that European consumers are able to make informed decisions when shopping for environmentally-friendly products, the EU executive said in a statement announcing the initiative.
Consumers will also have a right to know how long a product is designed to last and how – if at all – it can be repaired, the Commission said.
"If we don't change our behaviour, if we don't consume less, if we don't consume better, we won't reach the objective set out in the Green Deal. It's as simple as that," said Didier Reynders, the EU's justice commissioner.
But he added that it can be difficult for consumers to know how to contribute to tackling climate change, so they need to be better equipped to make sustainable choices and protected from misleading practices.
"We believe that consumers have a right to have the information they need to make sustainable choices," he added, pointing to a recent study that found 86% of respondents wanted better information on how long a product would last and 82% found it difficult to find information on how long a product would last or whether it could be fixed.
Read the full article on Euractiv