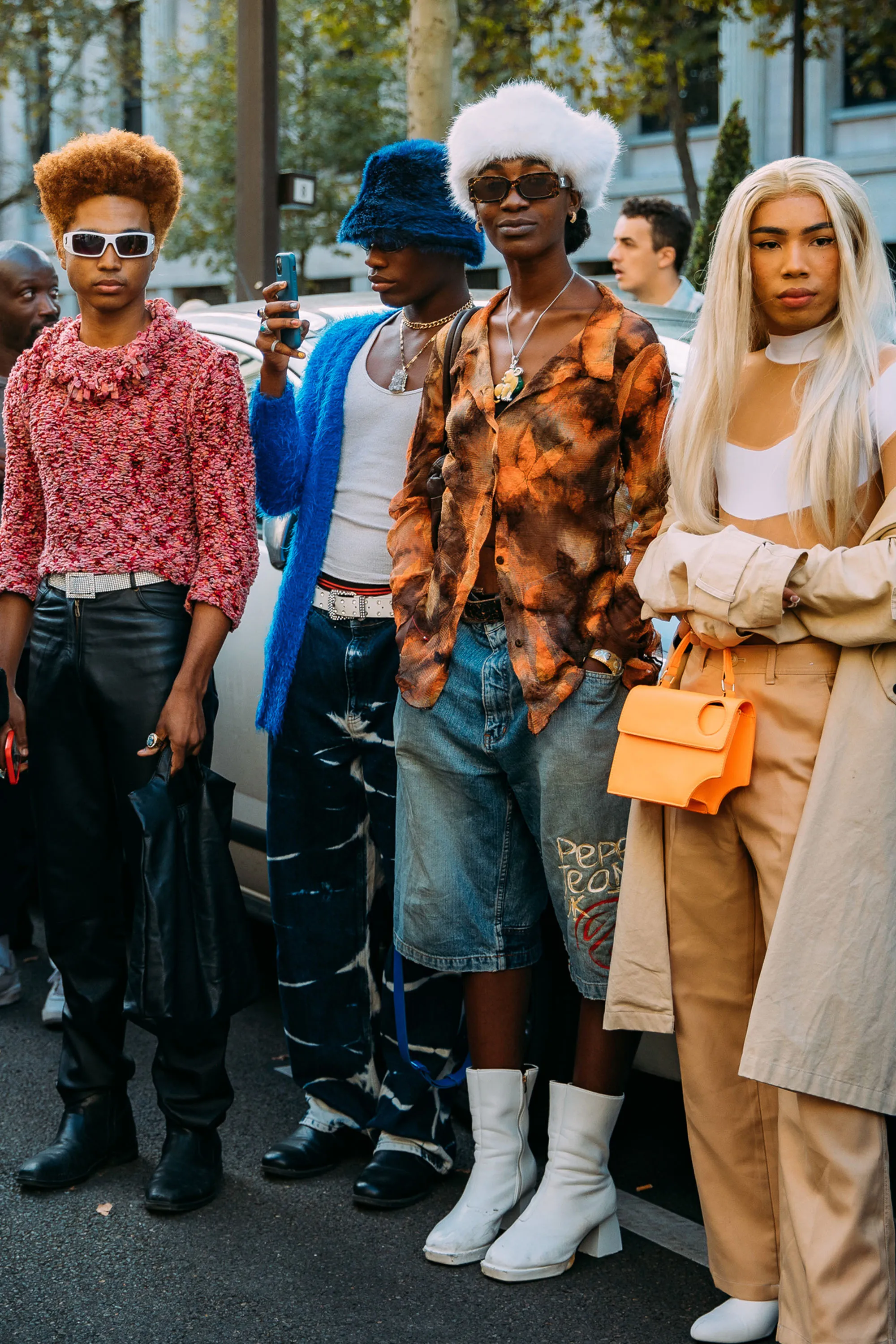 The British Fashion Council says half of European fashion companies have coordinated diversity and inclusion strategies, but lack thorough data, specific targets, representation and transparency, according to a new report.
Among the more than 100 European fashion companies included in the report, 42 per cent said they do not collect data on diversity and 29 per cent conceded the data they do have is insufficient in providing full visibility of diversity in their companies. Only 29 per cent said their data is thorough, according to the report. Of the 51 per cent that have a coordinated strategy, few have specific targets for representation of underprivileged groups and even fewer have specific budgets allocated to diversity and inclusion efforts.
The BFC report paints a mixed picture of the European fashion industry's efforts despite serving a global consumer. At the board, executive and direct report levels, representation for women was below 40 per cent and for ethnic minorities (sometimes referred to as the global majority) representation was below 10 per cent. The BFC highlighted that brands need to broaden their pool of talent by avoiding hiring for a "culture fit" because that places emphasis on a candidate's prior experience which is often dependent on their access to the industry, socio-economic background and privilege. […]
The 34-page report was published as part of the BFC's Institute of Positive Fashion Forum taking place today, in partnership with executive and leadership advisory firm The MBS Group. It's the first D&I report published by the BFC, and the first to include industry-wide data on leadership diversity, which will be updated annually. Industry advocates have said transparency is needed for the fashion industry to progress with its diversity and inclusion efforts, but data regulations including GDPR have caused logistical challenges.
➔ Read the full article on Vogue Business