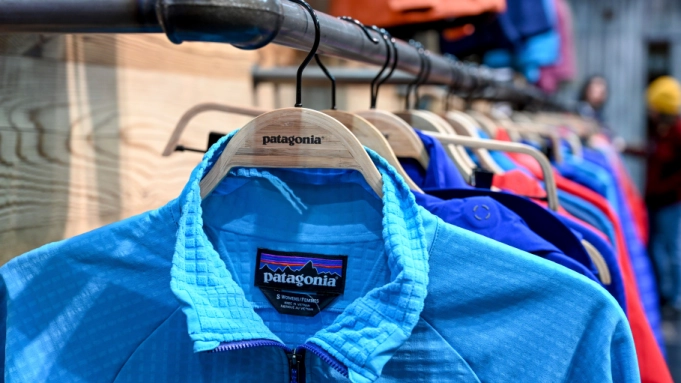 The Guideline to Second-hand and Pre-Loved Items published by the British Retail Consortium has been developed by a cohort of retailers, resale platforms, charity retailers and other industry experts. The guideline outlines the steps retailers can take to adhere to circular economy principles. By following this circular model, retailers will further the progress they have already made to lengthen the lifecycle of the products consumers buy, the BRC says.
"We are delighted to launch our first voluntary Guideline on second-hand and preloved items," said Helen Dickinson, chief executive of the BRC. "With more people looking for ways to shop sustainably, particularly as the cost-of-living rises, the sale of second-hand items in-store and online can encourage sustainable behaviours at affordable prices and take us one step further towards a circular economy.
"Retailers recognise the role they can play in helping their customers shop in more environmentally friendly ways, and we hope that this Guideline will help many on their sustainability journey." For clothing, footwear, homeware textiles, and other items, retailers can promote resale markets and platforms; use hire and rental subscription services; and offer product swaps, upcycling and repair schemes, instead of throwing away items.
The guideline emphasises the importance of quality checks, which clearly informs the customer of the item's condition. It also clarifies that its aim is not to promote the circulation of perfect items, but rather to circulate all items, safe in the knowledge that both buyer and seller have the exact same level of information and expectation of their condition. Its publication comes as charity Oxfam celebrates its 'Second-Hand September', which encourages people to buy only second-hand items for 30 days in the month of September.
With an estimated GBP140m (US$150.3m) worth of clothing sent to landfill every year, according to WRAP, and 88% of people wanting brands to help them live sustainably, according to GlobalData, the BRC and its members reiterate their duty of care to their customers and their responsibility in ensuring more circular economy principles are adhered to.