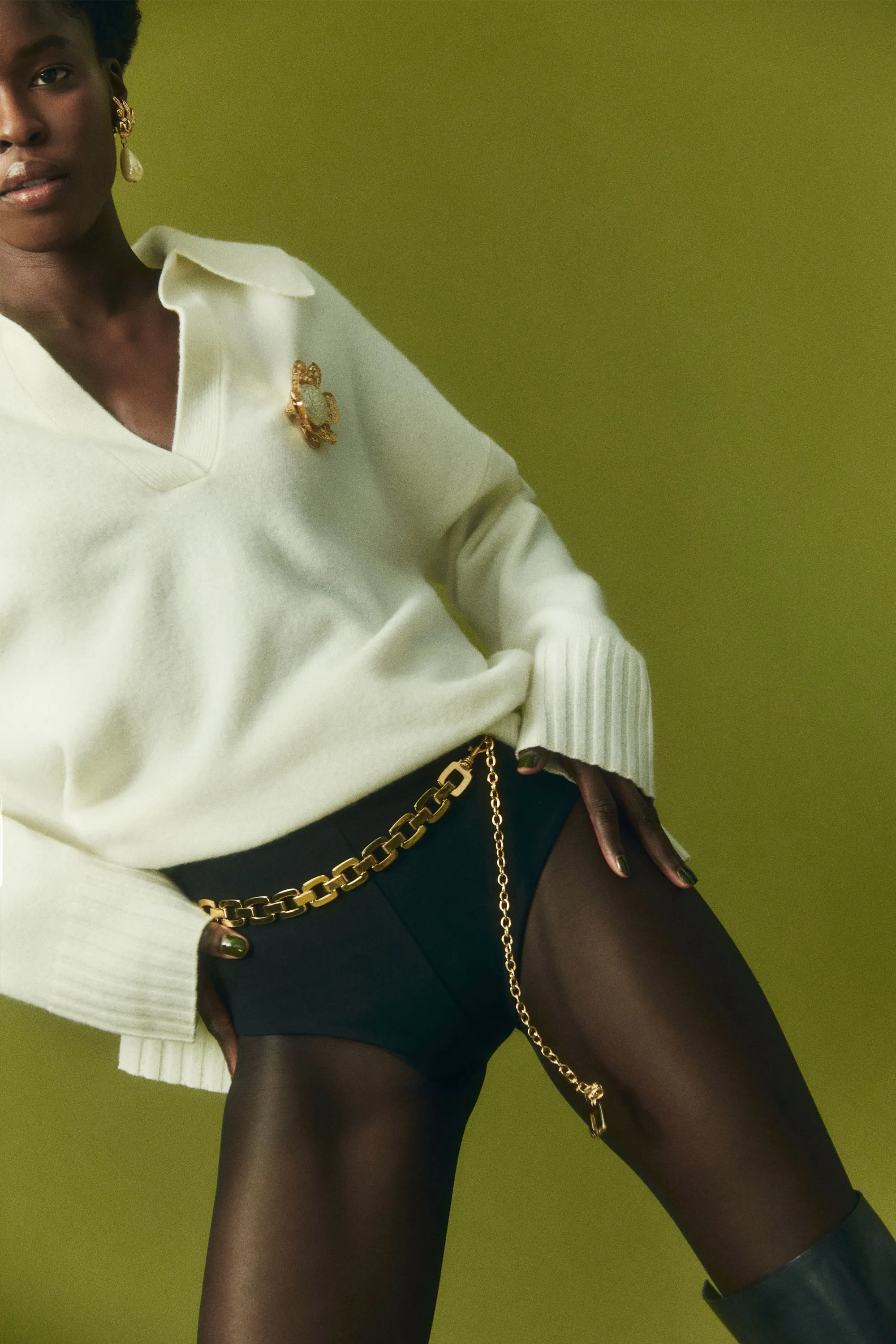 A new, first-of-its-kind coalition unites fashion, farmers and researchers in a partnership that plans to make regenerative cotton more accessible for brands and more financially viable for farmers, with significant implications for fashion's sustainability goals and, if it's successful, the planet.
With backing from brands including Reformation, Outerknown, Mate the Label, Coyuchi and Carhartt, and led by environmental organisations Fibershed, White Buffalo Land Trust and others, the California Cotton & Climate Coalition (C4), helps brands source cotton directly from farmers who have transitioned to "climate beneficial practices". These types of regenerative agricultural methods build soil health, allowing it to sequester carbon from the atmosphere — rather than releasing it, a consequence of industrial agriculture — while also generating other ecological benefits such as increased water retention and soil biodiversity.
Under the agreement, brands pay a premium for regeneratively grown cotton, currently about 100 per cent higher than the commodity cotton price, but the percentage will vary according to fluctuations in the market. They'll also make purchasing commitments with the farms in advance and for the long term. That part is crucial: a lack of commitment is seen as a key bottleneck in the growth of organic or regenerative agriculture. The transition from conventional farming involves significant cost and risk, and without a guaranteed return on investment, farmers are unwilling or unable to take it on themselves.
In the context of the current commodity system, C4 is revolutionary, says Fibershed founding director Rebecca Burgess. Fibershed is part of a group awarded $30 million by the US Department of Agriculture, announced yesterday, to expand climate-beneficial fibre production under the agency's Partnerships for Climate-Smart Commodities programme. C4 will be the pilot for cotton and gives the work a major boost, says Burgess.
"These things may look nominal, but there's a lot of radical change happening," she says. "Growers don't have much power. They don't have much ability to move their own material through a system, let alone work with one brand and have that brand move it through."
As fashion has pledged to use more sustainable materials — regenerative materials in particular — as a key part of its climate strategies, brands have realised that just because they demand more sustainable materials does not mean they will find the supply. "The real work that's going on mostly at the farm isn't necessarily benefiting from increased demand for [organic] cotton. So, this is a different way of looking at how we can operate in the system," says Eileen Mockus, CEO and president of organic textile homewares Coyuchi.
➔ Read the full article on Vogue Business