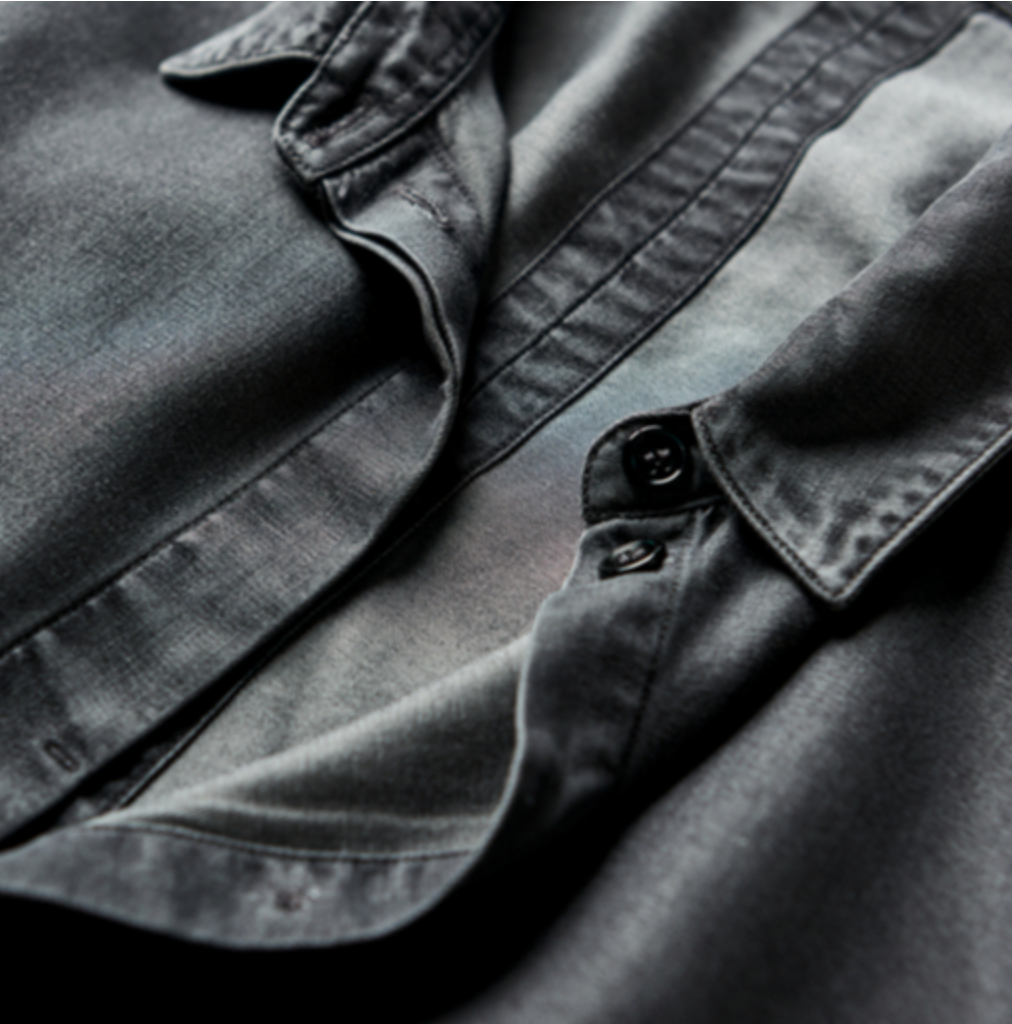 To meet this pressing challenge, three pioneers of sustainable development in the fashion industry – Lenzing, ArmedAngels and Schneider – have joined forces with TextileGenesis ™ to create an unprecedented level of traceability. The fibre-to-retail traceability pilot projects covered 45 garment styles each containing either LENZING ™ ECOVERO ™ specialty viscose fibres or AUTHENTICO® organic wool from supply chains spanning six countries.
Using the innovative Fibercoin ™ technology of the TextileGenesis ™ platform, Lenzing, ArmedAngels and Schneider were able to issue digital block "assets" (or tokens) in direct proportion to physical shipments of LENZING ™ ECOVERO ™ and Authentico® fibres. These digital tokens provide a unique "fingerprint" and authentication mechanism, preventing tampering and providing a secure digital chain of custody throughout the textile value chain.
"At ARMEDANGELS, we believe that sustainable products start with transparency. But product traceability in the textile supply chain can be a real challenge. Our goal is always to make a difference. To find the best partners, to push the limits together and find solutions! The cooperation with TextileGenesis ™ and the realisation of two successful traceability projects based on the real-time blockchain have shown us that it is not only about sustainability, fraud protection, quantification and accountability, but also about a real return on investment. In addition, the platform provides a truly global language for supply chain tracking," says Martin Hoefler, CEO and founder of ArmedAngels.