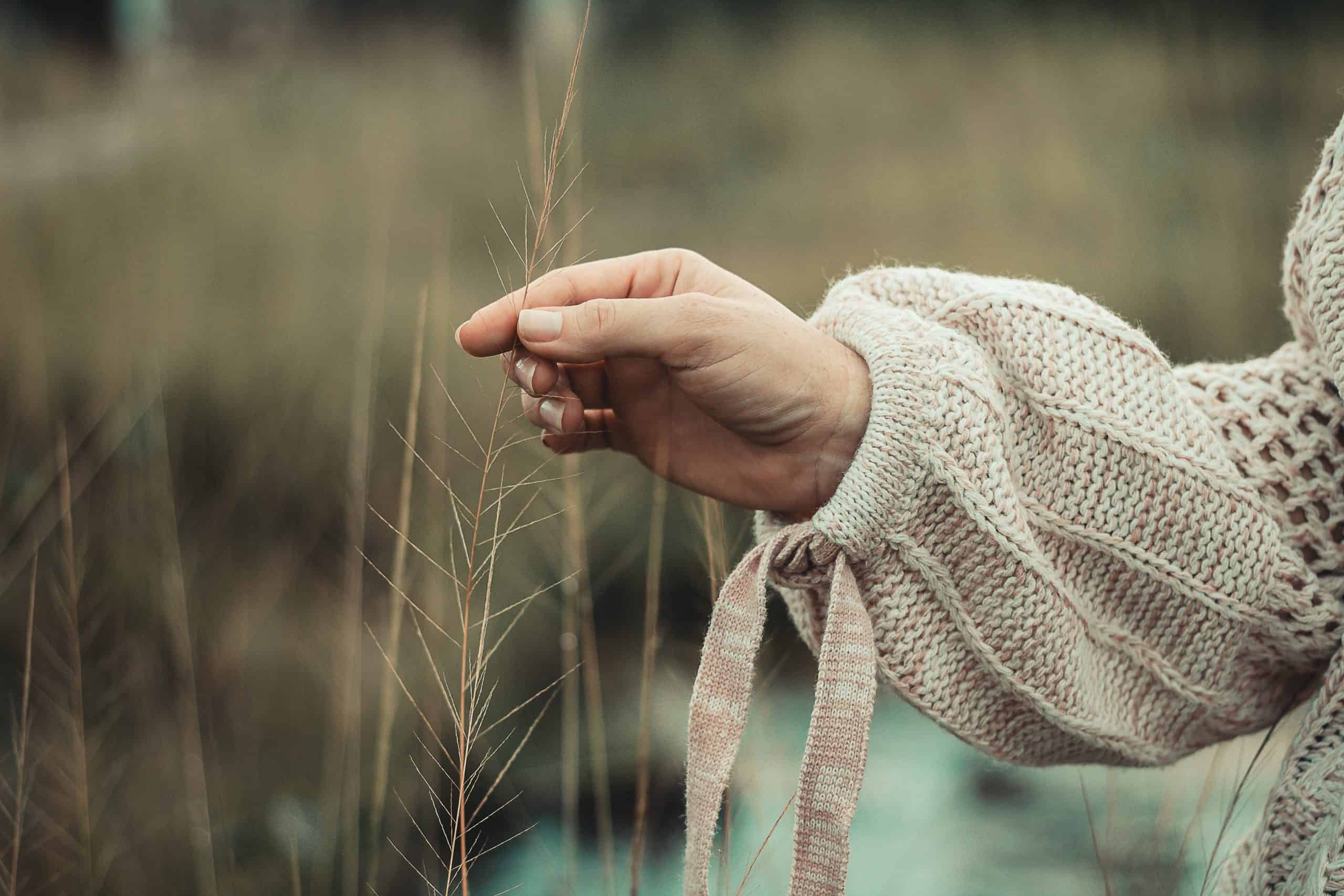 But really, how effective are their business models? As with all billion-dollar brands, it is necessary to always critically lookout for their labour practices and accumulation of wealth. Essentially, are the billions serving the planet and its people or just a handful of CEOs? (PS: read all about how to tell sustainability from greenwashing over here.) It's not easy to adopt circularity in a linear, capitalist world. Hugely different from the status quo, we know. Sustainability is a practice and process, one that's incomplete without transparency. In this piece, we look closely at some unicorn brands stepping up to the challenge.
Because trends are for renting, not buying! Co-founded by Jenn Hyman and Jenny Fleiss in 2009, Rent The Runway (RTR) reached a $1 billion unicorn-status valuation in 2019. Clothing rentals will continue to hold a place in the future of fashion—it's more sustainable than fast fashion, often more economical. By renting your clothes vs. buying new, you help to contribute to a more sustainable future for fashion. After all, it's the small (and stylish) steps that can help set us up for long-term success. Renting extends the life of garments, displaces the need for new production (of at least half a million garments through the next five years by Rent The Runway alone), diverts waste from landfills and lets you snag designer deals without the designer price tags!
Rent The Runway's most-loved rental plan lets you rent 8 items per month for $144/month, which is just a fraction of the original retail price. And that also includes free shipping/returns, cleaning and rental coverage and more. Not to forget, a good rental always prioritises diversity in sizes and styles to make that dream closest accessible for all bodies: RTR has over 750 designers with sizes ranging from 00-22.
But it's not all sunshine and rainbows. Several people have brought up RTR's impact due to cleaning and transporting clothes, as well as their end of life in this business. Every item is still wrapped in a plastic dry-cleaning bag and not all plastic can be utilised for recycling. Rent the Runway also boasts of its large dry cleaners, and the company opened a second, 300,000-square-foot facility in 2019. The hidden environmental cost of delivery and packaging, taking the clothes back and forth between the warehouse and renter is not something that can be overlooked. Dry cleaning, too, is immensely harmful to the environment.
We must continue to demand better, especially so for unicorns that have the $$$ to better equip them for that transition to sustainability. The bottom line is the same: consume less, and support local rental services (with minimal delivery) wherever you can.
Read the full article on Green is the new Black